The world needs to cut around 29 to 32 Gt CO2 by 2030 to keep global temperature below 1.5 °C, and UN chief has called for six climate-related actions to shape the Post COVID-19 recovery to ensure a sustainable future
Leading climate agencies have launched the latest report, United in Science 2020, to update the climate change situation especially in regard to the world's most critical challenge of COVID-19 this week.
The stunning fact; climate change has not stopped for COVID19.
While Greenhouse Gas emissions have declined following confinement measures against COVID-19, GHG concentrations are found to go in an opposite direction, being at record levels and continue to increase.
As a result, the world is set to see its warmest five years on record.
"Greenhouse gas concentrations, which are already at their highest levels in 3 million years, have continued to rise. And now 2016-2020 is set to be the warmest five-year period on record. This report shows that while many aspects of our lives have been disrupted in 2020, climate change has continued unabated," said WMO Secretary-General, Professor Petteri Taalas at the launch.
The World Meteorological Organization (WMO) has worked with other leading climate agencies including the Global Carbon Project, the Intergovernmental Panel on Climate Change, the Intergovernmental Oceanographic Commission of UNESCO, the UN Environment Programme and the UK Met Office to produce this report.
According to the Global Carbon Project,the daily global fossil CO2 emissions during the peak lockdown in early April dropped by an unprecedented 17% compared to 2019.
These were still equivalent to 2006 levels, highlighting both the steep growth over the past 15 years and the continued dependence on fossil sources for energy, the agency said.
By early June 2020, global daily fossil CO2 emissions had climbed up and mostly returned to within 5% below 2019 levels, which already stood as a new record of 36.7 Gigatonnes (Gt), or 2% higher than at the start of climate change negotiations in 1990.
Over all, CO2 emissions in 2020 is projected to fall by an estimated 4% to 7% in 2020 due to COVID-19 confinement policies, but depending on government responses to address it.
Together with methane emissions, which have continued to increase over the past decade, GHG emissions are not "compatible with emissions pathways consistent with the targets of the Paris Agreement", the agency noted.
GHG concentrations and emissions gap
WMO, meanwhile, said of the GHG concentrations, saying the atmospheric CO2 concentrations showed no signs of peaking, and they have continued to increase to new records.
The CO2 concentrations were reported from the organisation's key stations that they were above 410 parts per million (ppm) during the first half of 2020, with Mauna Loa (Hawaii) and Cape Grim (Tasmania) at 414.38 ppm and 410.04 ppm respectively in July 2020, These were up from 411.74 ppm and 407.83 ppm in July 2019, the organisation pointed.
"Reductions in emissions of CO2 in 2020 will only slightly impact the rate of increase in the atmospheric concentrations, which are the result of past and current emissions, as well as the very long lifetime of CO2. Sustained reductions in emissions to net zero are necessary to stabilize climate change," noted the WMO in the report.
The WMO and the UK's Met Office analysed the average global temperature in the last five years from 2016 to 2020, and found that it's likely to be the warmest on record, about 1.1 °C above 1850-1900, a reference period for temperature change since pre-industrial times. This would be 0.24°C warmer than the global average temperature for the first half of the decade, 2011-2015.
The two organisations further noted that there is 24% chance that the next five years of 2020-2024 would see at least one year having the temperature exceeding 1.5 °C and 70% chance that one or more months during the next five years will be at least 1.5 °C warmer than pre-industrial levels.
To keep the world below that threshold, the UN Environment Programme remarked that "transformational action can no longer be postponed if the Paris Agreement targets are to be met".
Its Emissions Gap Report 2019 showed that the cuts in global emissions required from 2020 to 2030 are more than 7% per year on average for the 1.5 °C goal of the Paris Agreemen, and close to 3% for a 2 °C target.
To keep the temperature below 1.5 °C by 2030, the world needs to cut by 29 to 32 Gt CO2, "roughly equivalent to the combined emissions of the six largest emitters", the report noted.
"It is still possible to bridge the emissions gap, but this will require urgent and concerted action by all countries and across all sectors. A substantial part of the short-term potential can be realized through scaling up existing, well-proven policies, for instance on renewables and energy efficiency, low carbon transportation means and a phase out of coal," said UNEP, adding that new technological solutions and gradual change in consumption patterns are needed at all levels, and they actually exist now.
Six needed actions: UN chief
Speaking at the launch of the report, UN Secretary-General António Guterres emphasized that there is "no time to delay" if the world is to slow the trend of the devastating impacts of climate change, and limit temperate rise to 1.5 °C.
"Whether we are tackling a pandemic or the climate crisis, it is clear that we need science, solidarity and decisive solutions," said Mr. Guterres. "We have a choice: business as usual, leading to further calamity; or we can use the recovery from COVID-19 to provide a real opportunity to put the world on a sustainable path."
Mr. Guterres proposed six climate-related actions to shape the recovery from COVID-19 for a sustainable future.
They include;
*delivering new jobs and businesses through a clean, green transition
*making public bailouts contingent upon green jobs and sustainable growth
*shifting away from grey and towards green economy, making societies and people more resilient *channelling public fund investments into sustainable sectors and projects that help the environment and the climate
*factoring in climate risks and opportunities into the financial system as well as in public policymaking and infrastructure
*working together as an international community.
"As we work to tackle both the COVID-19 pandemic and the climate crisis, I urge leaders to heed the facts in this report, unite behind the science and take urgent climate action," Mr. Guterres said, urging governments to prepare new and ambitious national climate plans, the Nationally Determined Contributions (NDC), in advance of COP26.
"That is how we will build a safer, more sustainable future," he said.
Sources: United in Science 2020 report, UNEP, WMO, UN News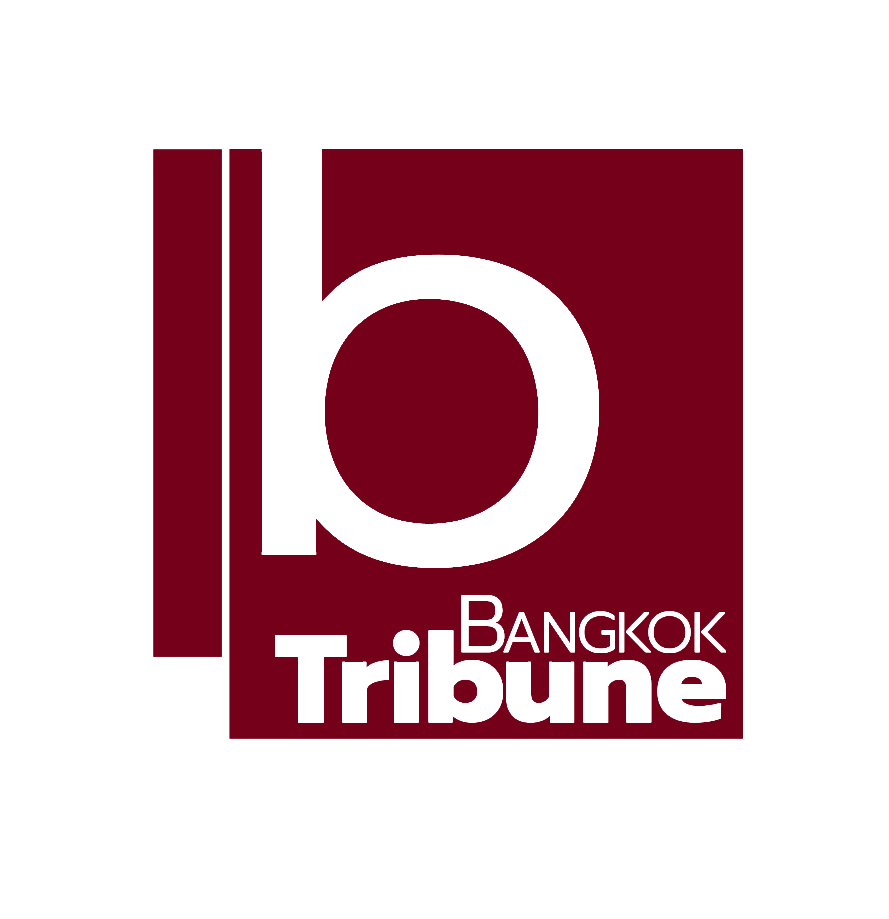 Indie • in-depth online news agency to "bridge the gaps" and "connect the dots" with critical and constructive minds on development and environmental policies in Thailand and the Mekong region; to deliver meaningful messages and create a big picture critical to public understanding and decisions, thus truly serving the public interest.