At a time when Thailand and the South East Asian countries are facing changes in the environment and livelihoods whereas the pro-democracy movement is gaining momentum, "Mekong- ASEAN Environmental Week (end) 2020 : Environment, Democracy, Livelihood, and the regional interconnection" would cordially like to invite the public to join its forums, film screenings and photo exhibitions, all are aimed at providing the public space for local communities, civil society groups, academia in the region to reflect their opinions in order to come up with solutions and collaboration together.
Meet more than 30 activists, journalists and academia on a series of panels;
*The look back on Environmental, democracy, and livelihood struggling in the Mekong and Southeast Asia
*In the eyes of Environmental journalists
*From Foreign Direct Investment to large scale destructive projects: what and whom we are facing
*The way out: Local voices from Mekong and Southeast Asia country
Check out the whole program @https://drive.google.com/drive/folders/1y4_cEmKF4Vy1Xw0EptbZwrgmBGyIxMyy?usp=sharing

25-27 September 2020: 10 AM – 5 PM @Friend of BACC Room (6th Fl.) Bangkok Art and Culture Center

Organised by Project SEVANA South-East Asia in collaboration with Thai Society of Environmental Journalists, and networks of civic society groups and local communities.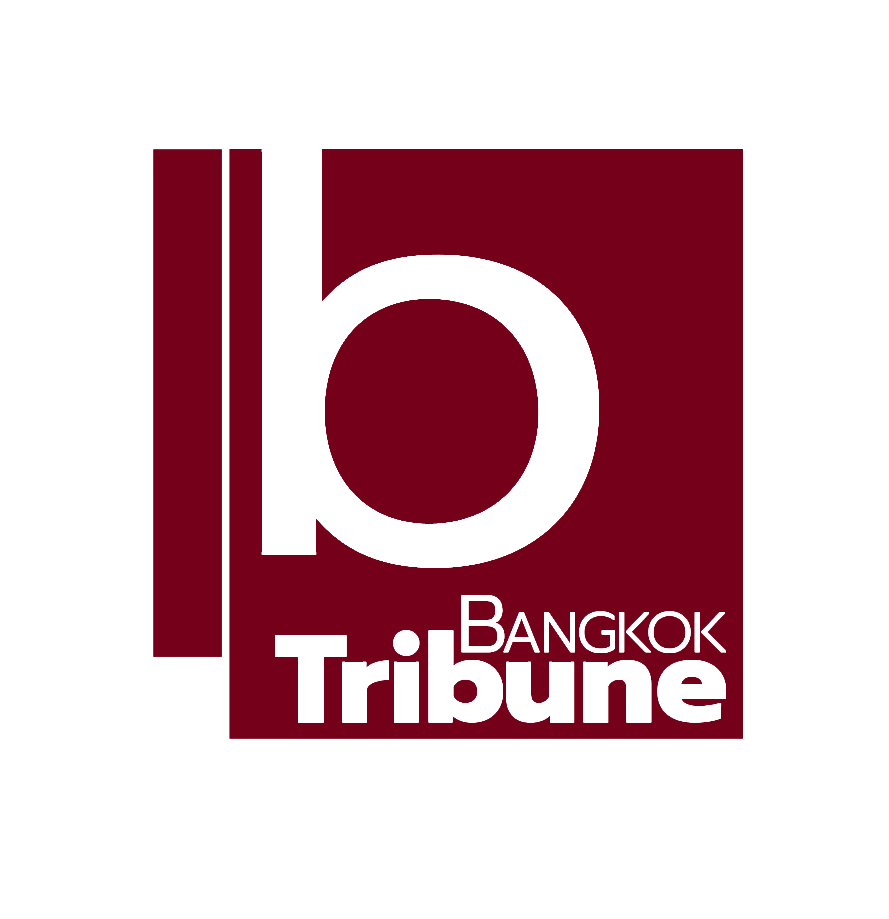 Indie • in-depth online news agency to "bridge the gap" and "connect the dots" with critical and constructive minds on development and environmental policies in Thailand and the Mekong region; to deliver meaningful messages and create a big picture critical to public understanding and decisions, thus truly serving the public interest.