The monthly forum to "bridge the gap" and "connect the dots" of different views and opinions as well as bits of information to create one big picture for better understanding in society
One of the issues which has grasped public attention recently is the surge in plastic uses and plastic waste during the lockdown and restrictions against COVID-19.
Thailand Environment Institute has revealed the fact in regard to the issue that plastic waste increased during the lockdown up to 15%, or up from around 5,500 tons a day to 6,300 tons a day.
More critically, it found the relationship of this increased amount of plastic waste to the shift in people's lifestyle following the pandemic as most of this waste is a result from food delivery.
Thailand has come up with the policy and road map to address the issue of plastic waste over the past few years, but whether these policy and roadmap can keep up with the shift of consumption behaviors that produce more of plastics is still a question as much as a new challenge.
The Dialogue Forum has invited the public to explore the sustainable path for the country's plastic waste management amid the increasing challenge during the pandemic and beyond in its Dialogue Forum 5: Surge in Plastic Waste during COVID-19 and the Roadmap towards sustainable plastic waste management, held at SEA-Junction 408, Bangkok Art and Culture Centre, on August 26, 2020.
Here is the highlight of the forum.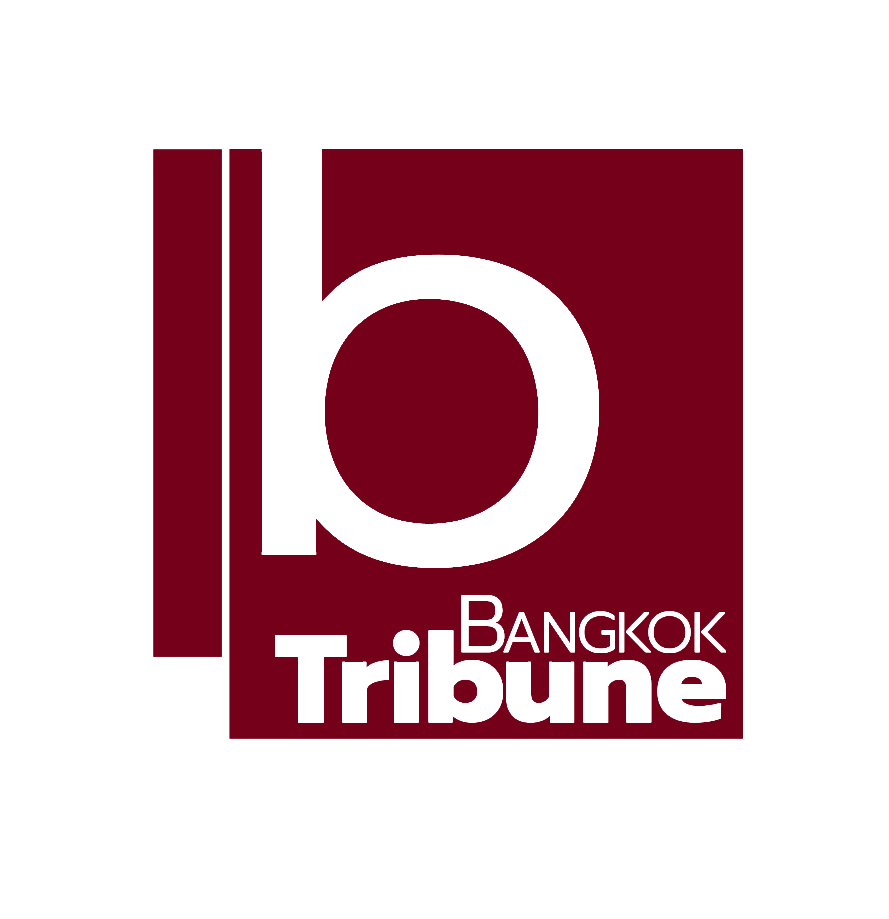 Indie • in-depth online news agency to "bridge the gaps" and "connect the dots" with critical and constructive minds on development and environmental policies in Thailand and the Mekong region; to deliver meaningful messages and create a big picture critical to public understanding and decisions, thus truly serving the public interest.