As the End of Buddhist Lent Day is approaching, which suggests the arrival of a flooding season, the Mekong River will usually turn into a battle ground of boat races of riverine residents living along the river.
For people in this mainland Southeast Asian region, rivers are their bloodlines where they live and grow with physically, socially, and much spiritually. A number of river norms and traditions have evolved, including these traditional boat races, where communities develop and pass on their boat racing skills as well as boat craving skills for generations.
Riverrine communities generally have their uniquely crafted boats and skillful boat racers waiting for the flooding seasons to arrive so they can demonstrate their skills to their fellow communities once again. Once a year, communities' spirits and ties are tightened through these races, which are full of energy as much as art and culture.
Along the Mekong, a number of communities both in Thailand and Lao PDR still hold tight on this tradition of boat racing, under which two nationalities often hold the races together as a means to forge ties between the two countries.
In this modern time, there are also a number of boat races which have evolved into sports and competitions with high bets at stake.
Boat racing of the Mekong may have shifted away from the tradition, but as the flooding seasons arrive, communities' spirits have awakened, arousing young men to grasp their paddles, ready to ride their boats with a pride of their communities once again_like those in these Ho Kham communities in Bueng Kan province.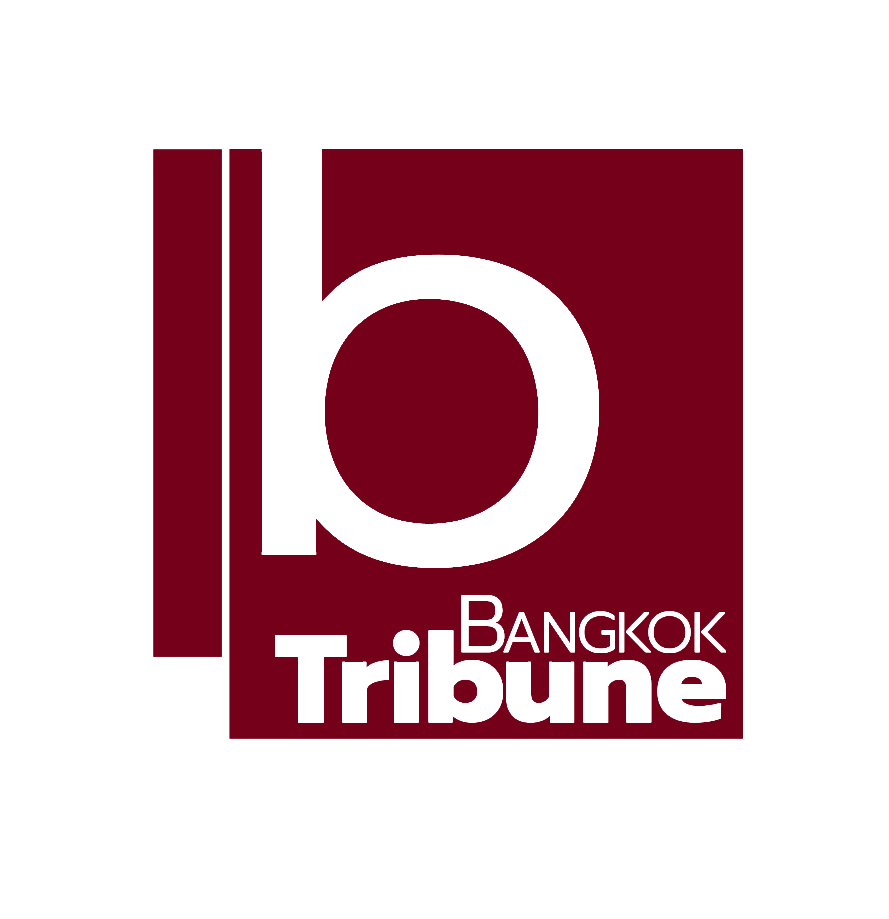 Indie • in-depth online news agency
to "bridge the gap" and "connect the dots" with critical and constructive minds on development and environmental policies in Thailand and the Mekong region; to deliver meaningful messages and create the big picture critical to public understanding and decision-making, thus truly being the public's critical voice