Human rights advocates call for more accountability and transparency of the plan, alongside concrete timeframes and targets and wider public participation
Thailand's 1st National Action Plan on Business and Human Rights (NAP) has made little progress after one-year of implementation, said human rights advocates.
The advocates and communities affected by recent development projects have met this week to review the progress on the NAP's action areas and ways forward to ensure human rights are protected and respected by governments and businesses.
Grouped under the Community and Civil Society Coalition for Business and Human Rights Watch (CCBHR), they said in the statement that there has been little progress to "meaningfully" protect and respect human rights and remedy human rights' violations.
The NAP is the action plan on business ad human rights which was approved by the Cabinet in October last year, and expected to run until 2022.
But on its first year of implementation, it is found that the plan has made little progress in spite of the fact that it was well received and welcomed as the first in Asia.
The group pointed that there has been limited transparency and accountability regarding the plan's commitments and activities, many of which remain vague.
In addition, a number of key government agencies identified in the NAP remain unaware of or have no clear plans to protect human rights. The NAP's expectations on businesses to respect human rights still remain unmet, while an effective remedy mechanism has not been developed, let alone implemented.
Also, there is no clear monitoring framework to ensure that the NAP's progress and achievements remains aligned with the UN Guiding Principle on Business and Human Rights, the group said.
"A fundamental gap in the NAP to date has been the limited opportunities of communities and people in participating in the NAP, whose rights are at most risk by business activities," said the group.
The Covid-19 pandemic has further undermined protections for the rights of the most vulnerable, including informal and migrant workers.
The situation has also been used as a guise to crack down rather than increase protections for human rights defenders and suppress public consultations over controversial projects within and beyond Thailand.
To ensure that the "Protect, Respect and Remedy" framework under the NAP is translated into meaningful actions, the CCBHR proposed that the NAP activities in the four NAP action plans be clarified and elaborated with more specific activities, time-bound targets and indicators.
Many of the activities, as they pointed, remain vague without time-bound targets. So, there should more emphasis on concrete time-bound actions to progress the protection and respect for human rights.
Second, the NAP's transparency and accountability should be stepped up, with regular public disclosure and feedback mechanisms. This should include public disclosure of regular reports, which demonstrate progress to date and actions to address delays or lack of progress in key activities.
Third, meaningful public participation in the development, implementation, monitoring and evaluation of NAP's four action plans and activities must be secured. The NAP will not succeed in translating the "Protect, Respect, Remedy" framework into action unless people can meaningfully participate in its design, delivery, and review, the group pointed.
And lastly, the operationalization of an effective and accessible remedy mechanism in line with the UN Guiding Principles on Business and Human Rights must be prioritised.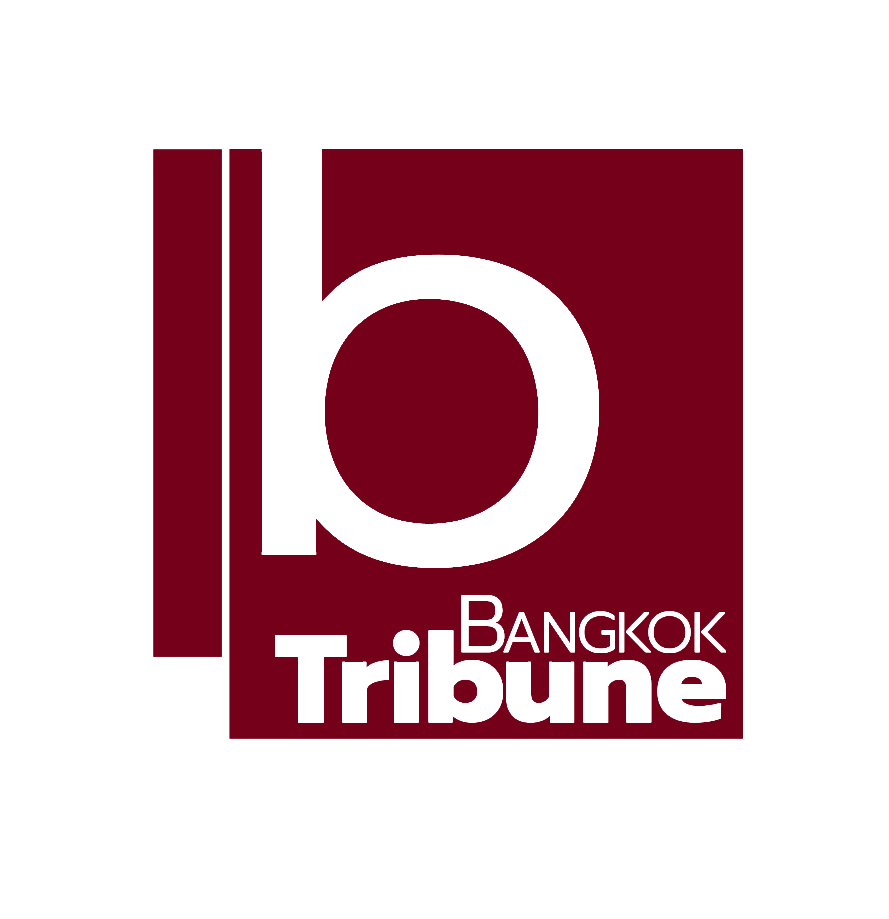 Indie • in-depth online news agency to "bridge the gaps" and "connect the dots" with critical and constructive minds on development and environmental policies in Thailand and the Mekong region; to deliver meaningful messages and create a big picture critical to public understanding and decisions, thus truly serving the public interest.