The monthly forum to "bridge the gap" and "connect the dots" of different views and opinions as well as bits of information to create one big picture for better understanding in society
In recent years, developments both inside and outside the country have prompted the country's hazardous waste management to increasingly shoulder the burden as the waste has surged and scattered in a number of areas, especially where is designated as part of the Eastern Economic Corridor, the government's grand industrial plan to gear the country towards the modern development of Thailand 4.0.
For instance, China has over the past few years closed the doors against imports of some waste for recycling in the country, resulting in the shift of the imports to other countries in Asia including Thailand despite the international agreement of Basel Convention to regulate transboundary waste transportation in place.
Recycling factories and landfills here have expanded from hundreds to thousands accordingly to take contaminated equipment imported and e-waste, whereas rules and regulations in place are too weak to cope with such the expansion, not yet to mention a number of existing factories which have already caused the environmental problems that are still unresolved.
The government's economic development policies, meanwhile, have apparently exacerbated the situation as more and more economic activities are being promoted beyond the waste management capacity. At the same time, some of the state regulations have been loosened to facilitate such the development, which in turn have undermined the waste management further.
How Thailand can escape from the impacts of untidy hazardous waste management and contamination which is critically harmful to public health and the environment, and how it can elude the dubbed world's trash bin is a challenging topic worth critical public discussions.
The Dialogue Forum has invited the public to explore the sustainable path for the country's hazardous waste management in this challenging time in its Dialogue Forum 7: Thailand's Hazardous Waste Situation and Efforts to Clear the "World's Trash Bin", held at at SEA-Junction 408, Bangkok Art and Culture Centre, on October 29, 2020 (1 pm-3.30 pm)
Here is the highlight of the forum.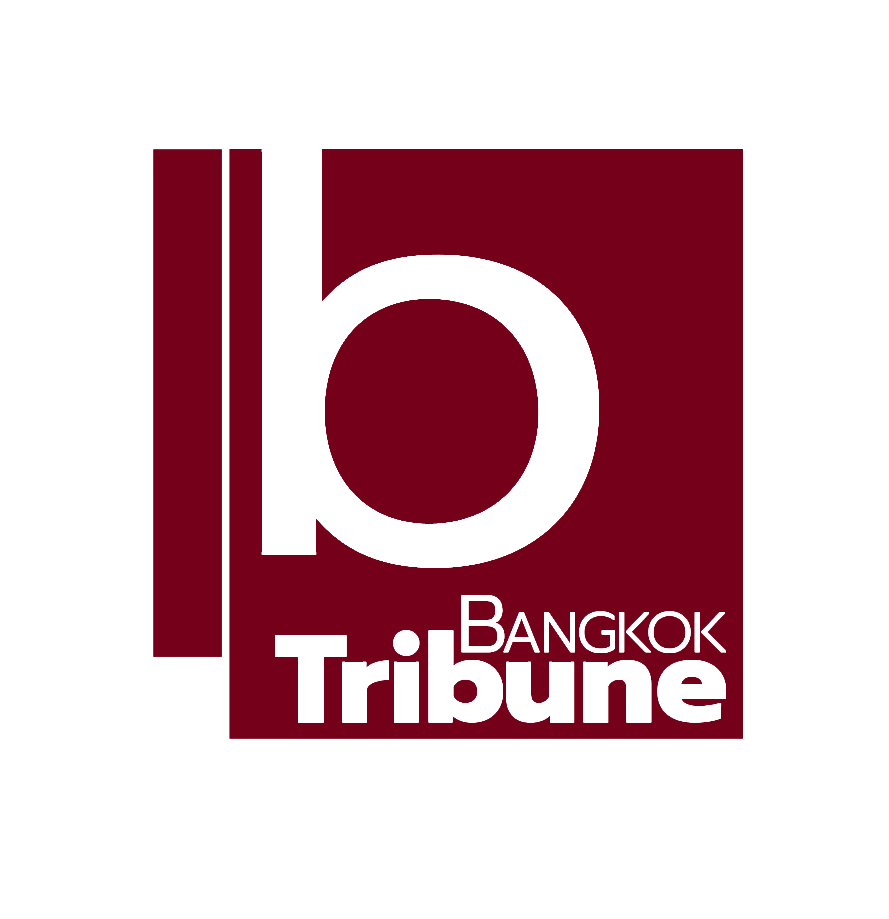 Indie • in-depth online news agency to "bridge the gaps" and "connect the dots" with critical and constructive minds on development and environmental policies in Thailand and the Mekong region; to deliver meaningful messages and create a big picture critical to public understanding and decisions, thus truly serving the public interest.