The Center for COVID-19 Situation Administration (CCSA), which the Prime Minister chairs, has decided to impose more stringent measures against certain activities and venues to curb the fast spread of Covid-19 at its sources this round without declaring a curfew or lockdown in a bid to try to balance the disease control measures and the plummeting economy
After the special meeting this afternoon, the CCSA led by Prime Minister Gen Prayut Chan-o-cha, has decided to announce more stringent measures against certain activities and venues in a bid to curb the spread of Covid-19, which is so fast due to the new variant's quality from the UK, known as B.1.1.7.
PM Prayut, televised nationwide, said loud and clear that there would not be curfews imposed nor any lockdowns yet. This is because the government had to consider the impacts on the plummeting economy and on a large number of people who are dependent on it, he said.
"What I can confirm now is there will be no curfews, nor lockdowns yet, OK?
"…I don't want to close everything because closing everything (to curb the virus) is easy, but who will be in trouble?" asked the PM, who also said he feels painful for every decision made as there would always be people running into trouble somehow.
So, its advisors and medical experts were requested to come up with measures that could come in between, and according to Dr. Taweesin Visanuyothin, the CCSA's spokesperson, they have come up with two main approaches in taking control the situation.
The first is aimed at controlling the sources of the outbreaks, either venues or activities. The second is aimed at dealing with people's movements.
But first and foremost, all provinces have been re-designated into two main zones for disease control. The first group is 18 provinces that have seen new cases beyond 100 a day, including Bangkok. They are grouped under the maximum control zone (red). The rest, 59 provinces, will be placed under the controlled zone (orange).
In these two zones, necessary activities and venues for a living will be allowed with different limited time. They are dining, food and drinks, restaurants and takeaways, shopping, and some sports and plays.
In the maximum control zones, dining-in and restaurants will be allowed to be opened until 9 pm, and takeaways until 11 pm. No alcohol is served. Shopping malls and similar venues will be opened until 9 pm, while supermarkets or convenience stores will be opened from 4 am to 11 pm. Outdoor sports or fitness or gyms, meanwhile, will be allowed to be opened until 9 pm. Sports games and competitions will be allowed but limited.
In the controlled zone, dining-in and restaurants will be allowed to be opened further two hours, or until 11 pm, without any alcohol served similarly. Shopping malls and similar venues will be allowed to be opened 9 pm. However, there will be no limited time imposed against supermarkets or convenience stores, nor sports and outdoor games.
Critical activities and venues that will be banned for at least 14 days nationwide are entertainment venues, pubs, bars, karaoke, as well as massage parlours. Schools and similar educational institutes and related activities including examinations and training will also be prohibited during the same period. In addition, gatherings of more than 50 people will be banned accordingly.
All these, Dr. Taweesin noted, are aimed at targeting the possible sources of the outbreaks.
Curbing movements
To curb people's movements, Dr. Taweesin said the CCSA has "requested" for cooperation from the people. Those including suspending trips especially to the destinations in the maximum control zone. Any gatherings or celebrations are also requested to be suspended for the time being to help reduce possible infections among contacts in proximity. Work from home is also requested from private firms.
Last but not least, provinces are instructed to prepare venues for isolation of likely cases and for mass quarantine. And any urgent issues, the decisions would be rested with governors to declare measures additionally, Dr. Taweesin said.
"The CCSA"s sub-panel will assess the situation during this period and would come up with additional measures to be proposed to the PM, given the development of the situation," said Dr. Taweesin.
All these new measures will be implemented from April 18, or this Sunday onwards and last at least 14 days, said Dr. Taweesin.
Thailand has been experiencing the third wave of Covid-19 since late March. This is despite the fact that the second round or wave of the outbreaks has not completely subsided after it first swept the country in mid-December, following the local outbreaks in a seafood market and among migrant workers in Samut Sakhon province.
The third wave of the outbreaks has prompted much concern among medical experts as it is involved with the new variant first appeared in the UK, known as B.1.1.7, which is fast-spreading.
After having been reported among party goers in some entertainment venues in Thonglor area in late March, the virus has taken only around some few weeks to spread all over the country now, given the fact that the government had not imposed harsh measures to curb its spread at the same time as it had to weigh the economic impacts, whereas people also wished to travel back home for Songkran holiday, said PM Prayut.
Striken by the third wave, the country is trying to learn to live with it without taking extreme measures.
Vaccination is also another approach that the government has been trying to introduce to the public to help shield them from the virus. It has been in contact with other vaccine developers, apart from China's Sinovac and the UK's AstraZeneca, PM Prayut said.
As of today, over 39,000 cumulative cases have been reported in the country, with the new high of new infection cases for the second day, over 1,500.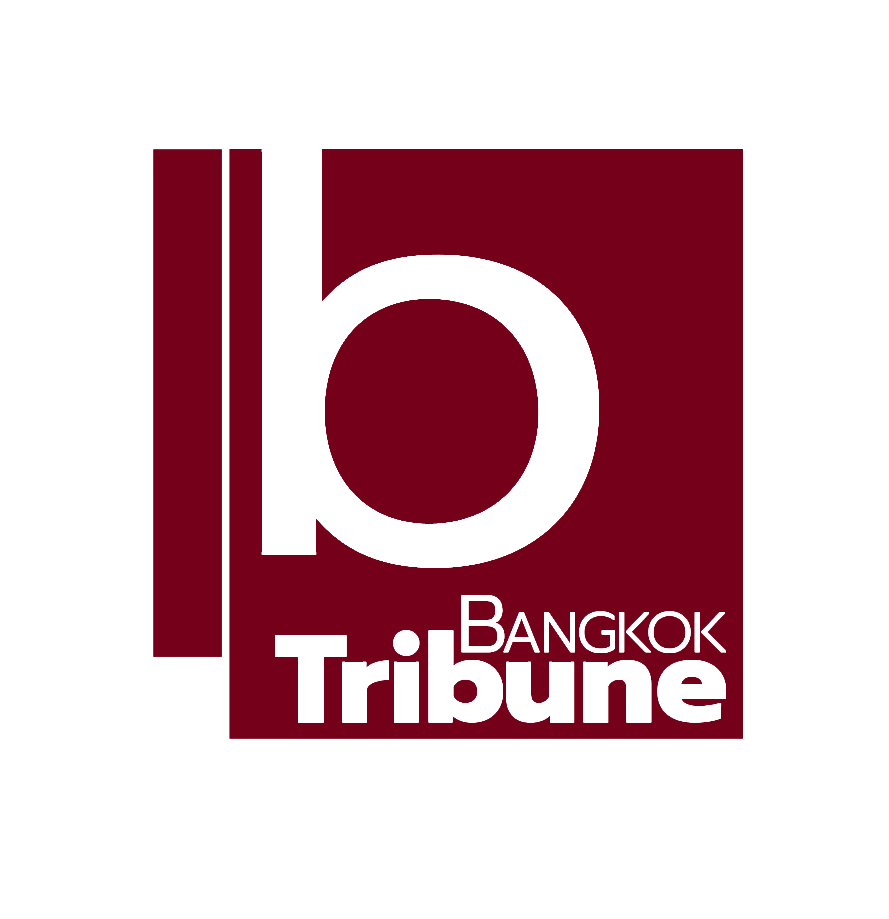 Indie • in-depth online news agency to "bridge the gap" and "connect the dots" with critical and constructive minds on development and environmental policies in Thailand and the Mekong region; to deliver meaningful messages and create a big picture critical to public understanding and decisions, thus truly serving the public interest.