The Songkran holiday has gone quiet for the second year as it has been hit by the prematurely third wave of Covid-19
Although the government has not imposed lockdown or a ban on the event, people are apparently not in a festive mood.
It's the third time that that country has been hit by Covid-19. In fact, the second wave has not yet completely subsided. This prompts a noted virologist to call the situation, a new wave (of outbreaks) overriding the second one.
Now, the third wave has demonstrated the extent of damage it can cause. Because it's the newly emerging variant belonged to the UK, which is fast-spreading, the virus has contracted people in almost every province over the past week after it was first confirmed_ and it keeps spreading.
The fast spreading variant has dashed people's moods, in spite of the fact that the government has not declared any lockdown or a ban on gatherings. Celebrations have been scaled down, leaving only some sacred rituals to perform in temples or at home. No water splashing. No dancing and powdering.
This is particularly true in Bangkok, where has become the epicenter of this third round of widespread outbreaks.
So, some have just prepared food to make a merit for their late loved ones in temples, while others have just sprayed water onto Buddha images to ask for the blessing for themselves in this hard time.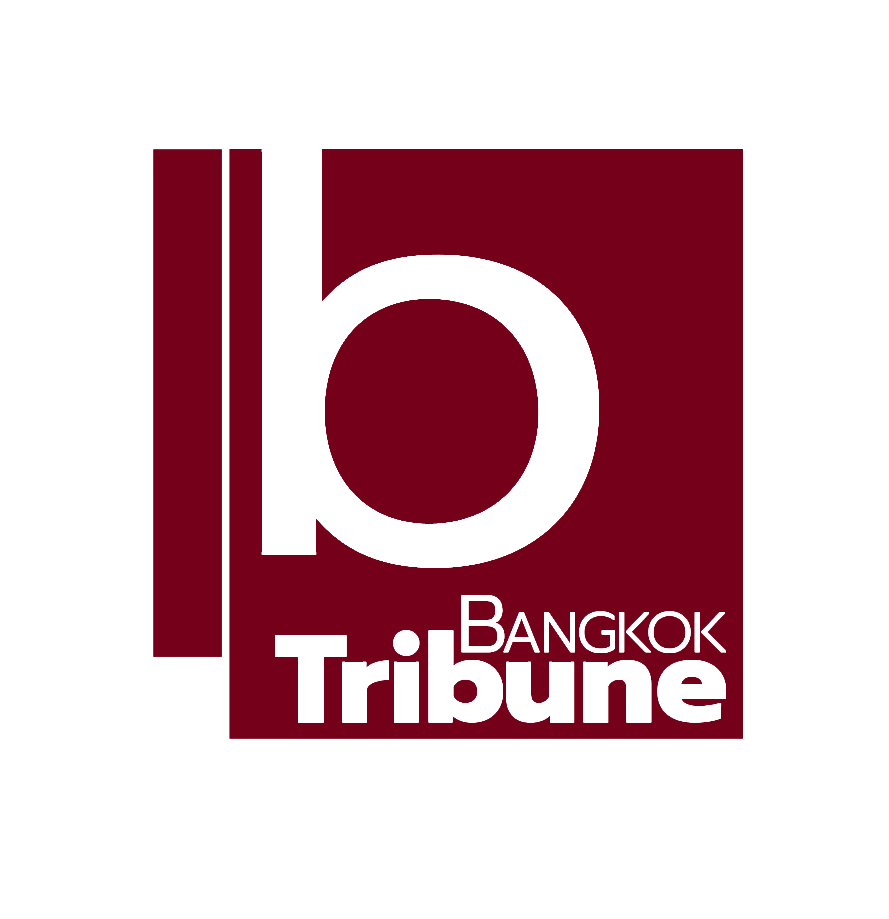 Indie • in-depth online news agency
to "bridge the gap" and "connect the dots" with critical and constructive minds on development and environmental policies in Thailand and the Mekong region; to deliver meaningful messages and create the big picture critical to public understanding and decision-making, thus truly being the public's critical voice