The country has witnessed an increase of its mangrove forest area, whereas threats still loom large, according to the environment minister, Varawut Silpa-archa
Minister of Natural Resources and Environment, Varawut Silpa-archa, has revealed that the area of mangrove forest in Thailand has increased over the past five or six years. According to the latest survey by GISTDA (Geo-Informatics and Space Technology Development Agency) that he cited, mangrove forest covers have increased up to 200,000 rai since 2014, resulting in the country's total area of mangrove forest to reach 1.73 million rai.
However, he remarked that the forest still faces serious exploitation. So, plans to preserve and increase its area still have to be seriously and continuously introduced so that utilization can be made more sustainable in a long run and does not pose any adverse impacts to it, the minister said during his recent visit to the newly declared ecotourism site in Krabi province.
"Compared with other kinds of forest, one rai of mangrove could be much more valuable, given its multi-functions and benefits. It provides fertile nursery grounds for marine animals while absorbing carbon. In addition, it also acts as a barrier against disasters for people. So, the challenge is how we will be able to keep it intact so that it can keep providing such services for us," said Mr. Varawut.
According to the article, Mangroves more Carbon Rich and Important for Climate Change, published by the Center for People and Forests, mangroves in the past decade were found in 123 countries, covering an area of 152,360 sq km. Southeast Asia, as reported in the past decade, had one-third or 51,049 sq km of the world's mangroves, which was more than any other region in the world.
This, the center's article noted, could be attributed to the region's highly conducive environment for the growth of mangrove forests, such as a humid climate, high rainfall, and a number of rivers with large deltas supplying freshwater and sediments. The important forests included those found in the Ayeyarwady delta in Myanmar (Burma), the Mekong in Vietnam, and the extensive deltaic coastline along southern Papua in Indonesia, the article noted.
Moreover, the region was also known as the global center of mangrove diversity, with 51 species, which was 71% of the total mangrove species found all over the world, the article further noted.
However, the world's best-known mangrove is the Sundarbans, a vast mangrove forest that spreads across the boundary between India and Bangladesh and covers an area of 6,500 sq km, extending up to 85 km inland.
As one of the most productive ecosystems on earth, mangrove forest performs a variety of useful ecological, bio-physical, and socio-economic functions, and are the source of a multitude of benefits to coastal populations, the article said.
Particularly significant in recent years is the role in reducing impacts of climate change, both in terms of mitigation and adaptation. As noted by the article, the capacity of mangroves, along with sea grasses and salt marshes, to help absorb carbon dioxide from the atmosphere is becoming increasingly recognized at an international level.
It is estimated that up to 55% of carbon is captured by these natural resources, known as "blue carbon". The article cited some research by FAO, saying these coastal vegetations sequester carbon far more effectively, up to 100 times faster, and more permanently than terrestrial forests.
"Thus, cutting down mangroves means releasing larger amounts of carbon into the atmosphere. This, in turn, causes the wet soil to dry up, leading to the release of even more stored carbon into the atmosphere.
"Estimates suggest a range of between 150 million to 1 billion tonnes of CO2 that is emitted annually due to the destruction of mangrove forests globally," the article noted, adding coastal wetland destruction could account for 1-3% of industrial emissions, and the trend, which was observed since the past decade, was on the rise.
Krabi's "Canyon"
With the area of 3,700 rai in Krabi alone and its proximity to Krabi's downtown, a large piece of mangrove forest in Khao Thong sub-district, of which some area is part of Pa Klong Karode and Pa Klong Hin National Reserved Forest, has received much attention from the minister.
He has instructed the Department of Marine and Coastal Resources (DMCR) to come up with a new eco-tourism approach in order to strike a balance between tourism and preservation, as projecting that the forest would become a new attraction of the country's mangrove area and the province's, especially after Covid-19.
"Krabi people for generations have taken care of this mangrove forest and passed it to their young generations. Now they have opened their home for us to enjoy its values and beauty, so we must visit it with full respect," said Mr. Varawut, who has instructed the DMCR to come up with a new eco-tourism based approach in striking the balance, while giving the name of the forest as "Miracle of Mangrove Forest, Ban Thalane Canyon".
According to DMCR's Director-General, Sopon Thongdee, the department is focusing on promoting participation among all sectors, whic has been an extension of the local people's efforts.
The forest, he said, has been well taken care of by Krabi's locals, who have realized well its importance.
With Krabi province, a standard for new eco-tourism would be developed and introduced, including serious learning activities for visitors, while plastic trash or garbage would be particularly restricted.
The minister also said he has been in consultation with his permanent secretary at the ministry in exploring a opportunity to upgrade mangrove and inland forests in several other locations to become sustainable eco-tourism attractions. This, he said, would also help raise income for local communities while natural resources are preserved.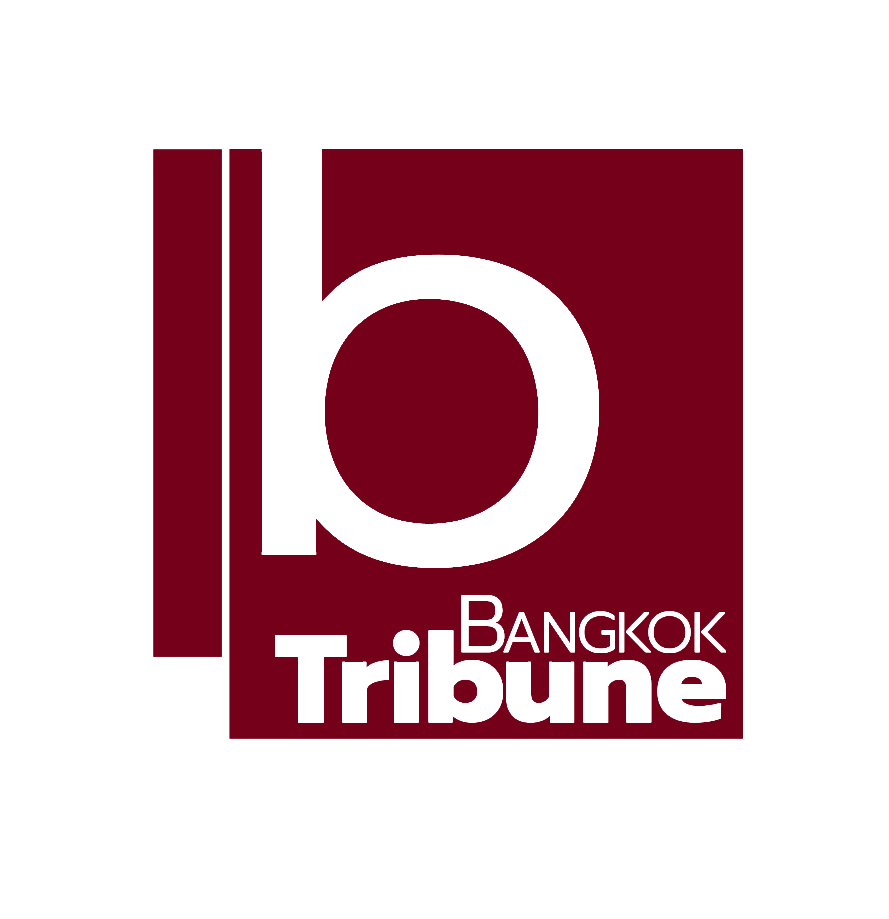 Indie • in-depth online news agency to "bridge the gaps" and "connect the dots" with critical and constructive minds on development and environmental policies in Thailand and the Mekong region; to deliver meaningful messages and create a big picture critical to public understanding and decisions, thus truly serving the public interest.