Latest DNA test results have shown at least two tiger cubs and one tiger carcass at a tiger farm in Mukdahan province have no blood relationships with their claimed parents, prompting park officials to take further legal action against the farm owner, while pondering on a permanent closure of the farm
The joint wildlife crime suppression taskforce led by the DNP's Protected Area Regional Office 9 (Ubonratchathani) has inspected Mukda Tiger Zoo and Farm in Mukdahan Province today before taking legal action against the farm owner for illegal possession of wildlife and a wildlife carcass, as well as falsifying information that has misled authorities.
The farm is where the taskforce from the Department of National Parks, Wildlife, and Plant Conservation (DNP) has repeatedly inspected during the past few years and learned about some irregularities, including tiger offspring with unclear origins. 46 tigers are reportedly bred and raised there.
In last August, the DNP's veterinarian team went to collect blood samples from five young tigers of two pairs of parents there. The samples of the first three young tigers; Khao Yum, Khao Khlam, Khao Chao, claimed to be belonged to Father Hai Lap and Mother Hai Thong, were sent for DNA testing at the DNP's Wildlife Forensic Science Unit (DNP-WIFOS) before being verified at a lab of the Justice Ministry's Central Institute of Forensic Science.
The two labs then reported the department in late September and early November respectively that the three tigers shared no blood relationship with their claimed parents; Hai Lap and Hai Thong. Their DNAs were also compared with other tigers in the same farm, and they were not genetically related to any of them.
This prompted the department to take the first set of legal action against the farm owner during the inspection in last November as there were no lawful proofs of their origins.
The tiger farm owner was accused of having violated the Wild Animal Reservation and Protection Act B.E. 2562 (2019) for illegal possession of protected wildlife species under Section 17. The penalty for this offence could be an imprisonment of no less than 5 years and/or a fine of no less than Bt 500,000.
He was also accused of reporting false information in regard to the offspring's births. So, this was additionally counted as having violated the Criminal Code under Section 137 for providing false information and Section 267 for misleading state officials to record false information, according to the department.
During the inspection, two other tiger cubs of different parents were also seized along.
Khao Mao and Khao Plueak, claimed to be belonged to Father Dodo and Mother Mafueang, had the initial DNA test results from the DNP-WIFOS, which showed they too had no blood relationship with their parents.
The test results have just been verified in January and early February this year by the two labs, prompting the department to take further action today.
Another offspring claimed to be of the first pair, Khao Niaw, which was found dead during the inspection last year with its head cut off, has also had its DNAs checked and verified. It shows that the dead cub belonged to none of the two pairs of parents.
Permanent closure?
Wildlife Conservation Office's Director Sompong Thongsikhem said the department has suspended the farm's permit and operation for no longer 90 days following the inspection last year. As the farm has breached the law for the second time, it would then see its permit suspended again.
And under the law, if any zoos have their permits suspended twice within one year, they would then see their permits revoked as a result.
"The department would gather all information and consider on the measure after the second permit suspension has finished," Mr. Sompong said.
Mr. Sompong had previously explained that the department decided to investigate and trace back the farm's records on the births of the animals, as it had suspected that it would be involved with some illegal wildlife trafficking activities. Private zoos, he had added, had long been speculated for having a role in wildlife trafficking here, especially in the so-called tiger zoos or farms.
"It's likely criminally organized," Mr. Sompong had said, adding it would even possibly be involved with international operations, but so far, there have been no solid evidence revealed yet to substantiate the claims.
Paro 9 Director, Chaiwat Limlikhit-aksorn, who has led the operation today, said there have been some contacts of foreigners from neighboring countries and the farm for wildlife trade, but cross-border irregularities have not yet been found.
The taskforce has found further irregular instances at the farm today, including some tiger skins with their prints different from what reported to authorities, meaning they are not the tigers reported.
This could lead to an additional offence against the farm owner, he said.
Of 49 private zoos under the Wildlife Conservation Office's supervision, 32 are tiger zoos or farms with 1,511 tigers, which have been reported to the department so far.
DNP's Deputy Director General, Dr. Rungnapha Pattanavibool, said the department has been examining on irregularities in private zoos and acquired in-depth information. So, it would take similar legal proceedings in other cases if it has managed to substantiate relevant evidence.
Mr. Sompong also said a permanent closure is among the lawful means to regulate irregular breeding and private zoo operations.
Panthera Thailand Country Director, Kritsana Kaewplang, said the organization agrees that all the farms should be examined, and it encourages the department to expedite the work. Today's case, she said, has proved once again that irregular wildlife trade in captivity still exists.
"We have no idea for how long such irregularities have taken place, and how many cubs or how many farms have been involved in such irregularities. Today, we have also learned about some contacts of foreign poachers and the farm, and this should prompt us to seriously consider protection of the animals in the wild," said Ms. Kritsana.
Her organization has been concerned about the possible link of private zoos here to wildlife trafficking and the impacts on animals in the wild and wishes to see a long-term policy and plan to deal with this issue.
The joint taskforce in today's operation: The DNP's Wildlife Conservation Office, the Protected Area Regional Office 9 (Ubonratchathani), the Special DNP Task Force on Combatting Illegal Wildlife Actions (Wild Hawk), the Special DNP Rangers Task Force (Tiger Squad, Phaya Suea), the Office on Combatting Illegal Wildlife Trade of Thailand (GEF-6), and other related agencies.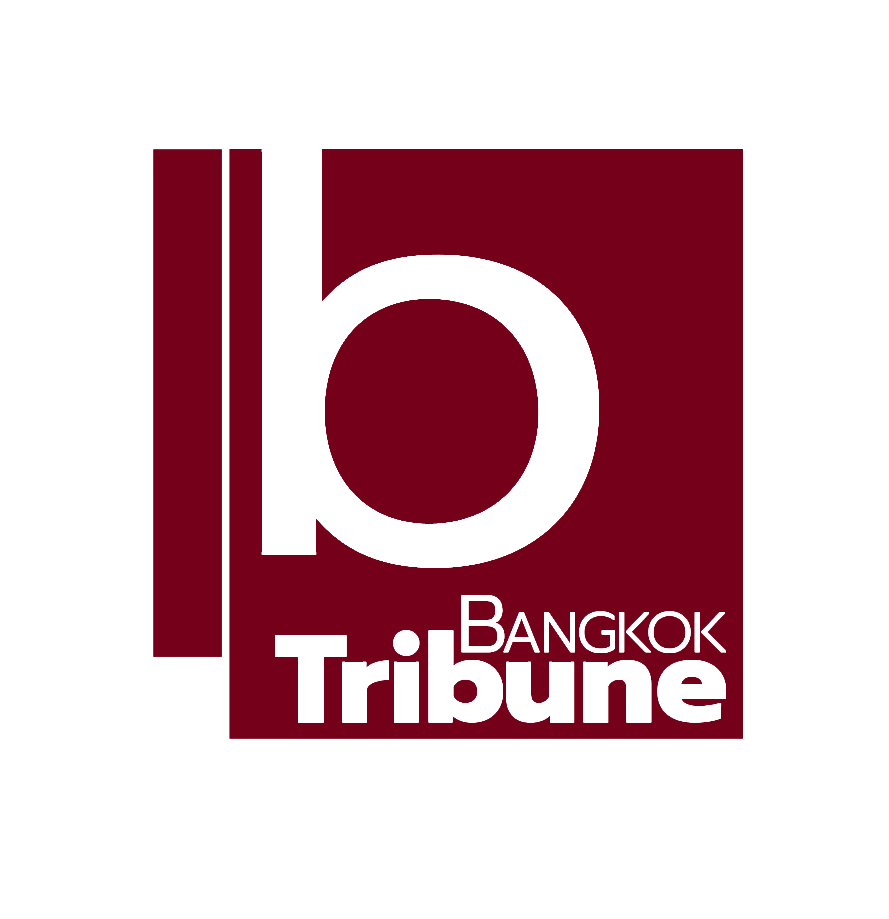 Indie • in-depth online news agency to "bridge the gap" and "connect the dots" with critical and constructive minds on development and environmental policies in Thailand and the Mekong region; to deliver meaningful messages and create a big picture critical to public understanding and decisions, thus truly serving the public interest.