The capital has enforced face mask wearing in public areas for the first day in a bid to curb the fast spreading of Covid-19 infections in this third wave brought by the UK variant, whereas the premier has attempted to help cover the citizens with fast-tracking of Covid vaccines but failed to follow the city's first and foremost protective rule
Bangkok governor, Pol Gen Aswin Kwanmuang, has revealed on his Facbook Page that he went to Government House this afternoon to fine the Prime Minister, Gen Prayut Chan-o-cha, for failing to wear a face mask as face mask wearing in public areas has become mandatory today on following the latest order by the Bangkok Metropolitan Administration (BMA).
The premier was fined Bt 6,000.
PM Gen Prayut was in the meeting with medical experts at Government House to discuss about making Covid-19 vaccine administration and distribution the top priority against the third wave of outbreaks, which has seen the surge of new infection cases over 20,000 within the past few weeks. This is almost the same number of the cases in the first two rounds combined.
Bangkok this time is the epicenter of the outbreak, having seen the number of cases over 9,000 so far. This has prompted the governor, as a chair of the communicable disease committee of the city, to issue the new order making face masks mandatory in public areas.
The Prime Minister, however, did not wear a face mask during the meeting. He posted the meeting's outcome on his Facebook Page along with the photo of the group meeting in late morning, prompting the public to learn about his failure in mask wearing. The photo was later removed, leaving only text on his post.
According to Pol Gen Aswin, the PM made a call to him after the meeting, asking whether this had violated the order.
"I told him that it had," said Pol Gen Aswin.
So, he went to see the premier at Government House to formally accuse him and fine him through the police from Dusit Police Station nearby.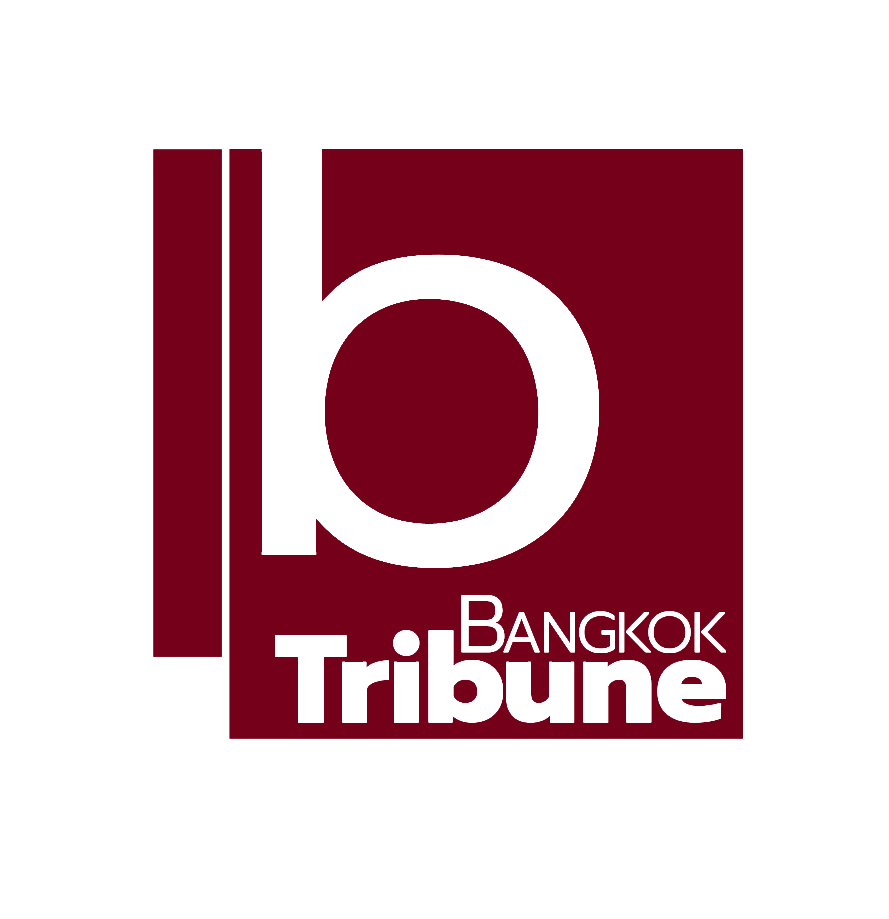 Indie • in-depth online news agency to "bridge the gaps" and "connect the dots" with critical and constructive minds on development and environmental policies in Thailand and the Mekong region; to deliver meaningful messages and create a big picture critical to public understanding and decisions, thus truly serving the public interest.