Other 49 provinces are similarly implementing mandatory face mask wearing in public areas, while more stringent measures including closure of risk-prone venues and target lockdown are being enforced in risk-prone areas
The Bangkok Metropolitan Administration (BMA) has enforced mandatory face mask wearing in public areas for the first day in a bid to curb the fast spreading of Covid-19 brought by the UK variant in this third round, under which the city has been hit the hardest with the highest daily infection cases since April 1.
The city has become the epicenter of the third wave of Covid-19 outbreaks after the virus spread among party goers in entertainment venues since late last month. As of today, Bangkok has seen 901 new infection cases, and 9,076 cumulative cases since April 1, being on top of the list.
The BMA has issued the latest order which is in effect today, requiring people to wear face masks in public areas, or face a fine upto Bt 20,000 if failing to do so. Besides Bangkok, other 49 provinces are also implementing mandatory face mask wearing similarly.
The BMA has also enforced more closure of risk-prone venues and activities, mostly involving leisure and exercise, in addition to entertainment venues and risk spots.
There are 31 of them in total now; be they schools and similar educational compounds, entertainment venues including pubs, bars, and karaoke, massage parlors and saunas, traditional fighting grounds, cinemas and theaters, waterparks and amusement parks, game arcades, children playgrounds, zoos, skates, snooker clubs, bowling, internet shops, swimming pools, fitness clubs, exhibition halls and banquet halls, museums, libraries, childcare centers, nurseries, boxing stadiums, self-defense classes and gyms, tattoo shops, ballrooms, horseracing, amulet shops, beauty clinics, beauty salons, traditional massage shops, race courses, public parks, and indoor and outdoor sport grounds.
Other venues and activities particularly dining and shopping are still allowed, but with limited opening time. While restaurants are still allowed to be opened until 9 pm, convenient stores would see the opening time reduced to 10 pm. Gathering of more than 20 people are not allowed except for those with permission approved.
The new measures will last at least 14 days.
State efforts
Over the last few days, the city has also struggled in providing beds for new patients. Up to 2,000 new patients had been kept in a queue for hospital beds and some few of them have died at home while waiting for the beds.
Prime Minister Prayut Chan-o-cha immediately ordered concerned authorities to clear this bottleneck problem amid concerns that hospital beds would become unavailable as being flooded by new patients.
The Center for COVID-19 Situation Administration (CCSA) stepped out to clarify the issue over the weekend, citing up to 5,000 are still available for Covid patients in Bangkok, while there are over 20,000 beds available nationwide for Covid patients.
The bottleneck problem, as explained by the Public Health Ministry, is a result of unreported cases caused by private lab testing and delayed entry of public health system in some hospitals.
To increase capacity of hospital beds, the department of medical services has recommended the cuts of recovery time in hospital for patients, from 14 to 10 days, while suggesting another 14 days of recovery time at home and under medical staff's supervision.
So far, patients have been divided into three main groups; those without symptoms will be transferred to field hospitals while those with minor symptoms as well as severe cases will be sent to hospital as well as Covid cohort wards.
Self-quarantine for patients without symptoms is still not allowed as authorities fear that they would spread the virus further to their family members, according to the CCSA today.
The PM, meanwhile, has rushed for more vaccines. He has posted on his Facebook Page today that Covid-19 administering would be the top priority at the moment, with the goal to get additional 10-15 million doses of Covid vaccines per month. In addition, at least 300,000 doses must be administered to people a day so that 50 million people in target groups would be covered by the vaccines by the end of this year or earlier than that, he said.
Following the third wave, Thailand has been seeking more of Covid vaccines, aside from what earlier planned, around 65 million doses.
It has just received around one million doses from China's Sinovac, half of which are donated by the Chinese government, in addition to two million doses already delivered over the past few months.
Pfizer has agreed to deliver around five to 10 million doses, but the delivery date has not yet been set, according to Deputy PM Anutin Charnvirakul. Another five to 10 million doses would come from Russia as its President, Vladimir Putin, has agreed to support Thailand's search for more vaccines.
The new instruction would require close work with private sector, the PM said, suggesting more relaxation on control over Covid-19 administration by the government.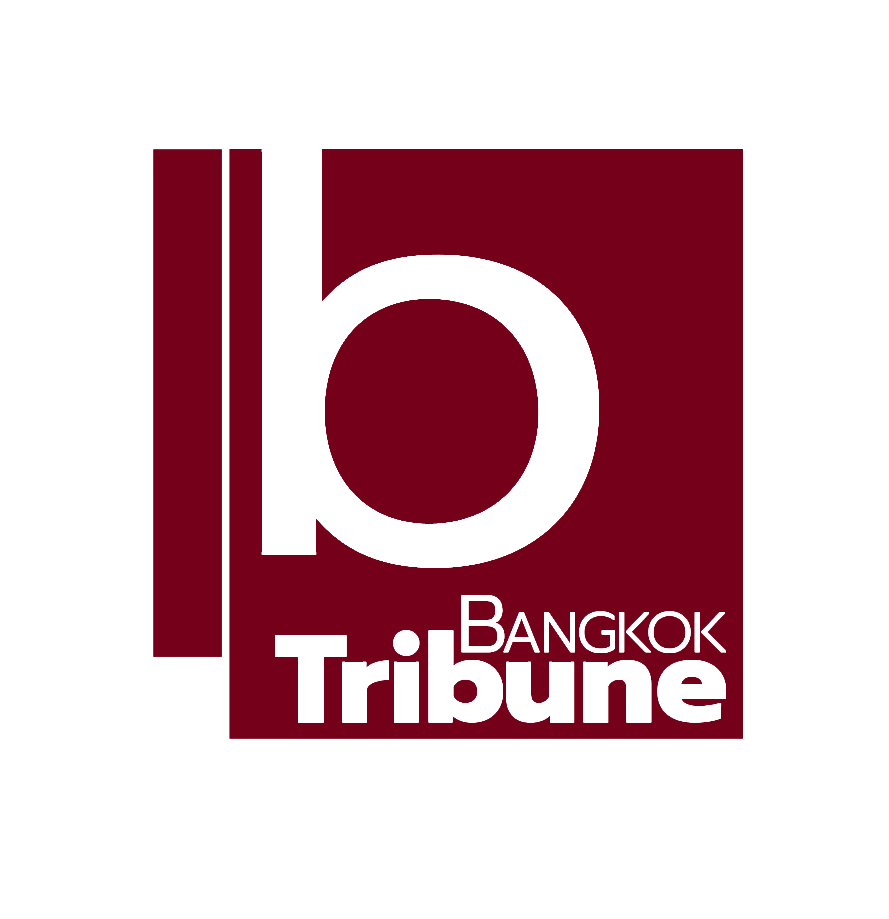 Indie • in-depth online news agency to "bridge the gaps" and "connect the dots" with critical and constructive minds on development and environmental policies in Thailand and the Mekong region; to deliver meaningful messages and create a big picture critical to public understanding and decisions, thus truly serving the public interest.