Official selections for the annual program were made by filmmakers and critics from across Southeast Asia and represent a curated selection of the finest contemporary films from their respective countries
For the first time in more than three years, the Luang Prabang Film Festival (LPFF), now the Blue Chair Film Festival, returns as a free and live event next week; from December 8 to 11 in Luang Prabang Town, the UNESCO World Heritage Site.
In cooperation with the Luang Prabang Department of Information, Culture and Tourism, the film festival will present four days of regional film sourced exclusively from across Southeast Asia. Presenting Partners of the festival this year also include Lao Telecom, The Asia Foundation, M Money, and Beerlao. Longtime partners Avani+ Luang Prabang and Sofitel Luang Prabang are supporting the event as well, the organisers said.
With a rich history of connecting regional filmmakers, supporting the Lao domestic film industry, and presenting an annual free festival, the film festival has been a force in the region for more than 12 years.
In 2020, LPFF presented a free virtual festival throughout the region. Twenty-four features, ten shorts, and eight film favourites from prior LPFF events reached thousands of viewers in ten countries. From 2016 through 2019, LPFF also hosted a regional Talent Lab for developing concepts for feature films, in cooperation with the Tribeca Film Institute (TFI). Further cutbacks during the pandemic made a 2021 event impossible.
According to the organisers, the official selections for this year's program were made by filmmakers and critics from across Southeast Asia and represent a curated selection of the finest contemporary films from their respective countries.
"By working with talented curators with an inside understanding of their communities' film scenes, LPFF annually presents a unique program that consistently delivers some of the strongest voices from across the region," said the organisers of the film festival.
Of special interest this year is a pair of films with roots in the LPFF Talent Lab_ both Martika Ramirez Escobar and Kavich Neang joined the inaugural lab in 2016, delivered in conjunction with the erstwhile Tribeca Film Institute. This year sees their finished projects, Leonor Will Never Die and White Building, respectively, on screens in Luang Prabang, said the organisers.
And a pair of Lao productions will premiere at the festival this year_Sonepasith Phanphila's Absence of Sound, made in Luang Prabang itself, and Phanumad Disattha's short film, "Fly Sandy Fly," presented by T Plus during the festival's opening ceremony, which starts at 6:00 p.m. on Dec 8.
As always, all screenings are free and open to the public.
The full list of features comprises:
Film – Country (Year, Director)
Absence of Sound – Laos (2022, Sonepasith Phanphila)
Barbarian Invasion – Malaysia (2021, Chui Mui Tan)
Bears About the House – Laos (2020, Tom Jarvis)
Come Here – Thailand (2021, Anocha Suwichakornpong)
Face of the Mekong –Cambodia (2022, Oxfam in Cambodia)
Fast & Feel Love – Thailand (2022, Nawapol Thamrongrattanarit)
MEKONG 2030 – Cambodia, Laos, Myanmar, Thailand, Vietnam (2020, Various)
Goodbye Mister Wong – Laos (2020, Kiyé Simon Luang)
Hail, Driver – Malaysia (2020, Muzzamer Rahman)
Karma Link – Cambodia (2021, Jake Wachtel)
Leio – Thailand (2022, Chalit Krileadmongkon)
Leonor Will Never Die – Philippines (2022, Martika Ramirez Escobar)
Love Destiny the Movie – Thailand (2022, Adisorn Tresirikasem)
Memory Land – Vietnam (2021, Quy Bui Kim)
Money Has Four Legs –Myanmar (2020, Maung Sun)
Scala – Thailand (2022, Ananta Thitanat)
Scene UnSeen –Singapore (2021, Abdul Nizam)
Shadow – Laos (2021, Soulasath Souvannavong)
The Con-Heartist – Thailand (2020, Mez Tharatorn)
The Last Voice – Laos (2018, Jojo Miracle)
Whether the Weather is Fine – Philippines (2021, Carlo Francisco Manatad)
White Building – Cambodia (2021, Kavich Neang)
Worship – Thailand (2021, Uruphong Raksasad)
In addition to the slate of films, this year's festival will include panels and discussions, "Coffees With" visiting celebrities, photography exhibitions from regional makers, live evening performances, as well as special screenings and discussions around these.
The full program will be available as an app, downloadable at watch.lpfilmfest.org. To read more about the event formerly known as the Luang Prabang Film Festival, visit lpfilmfest.org.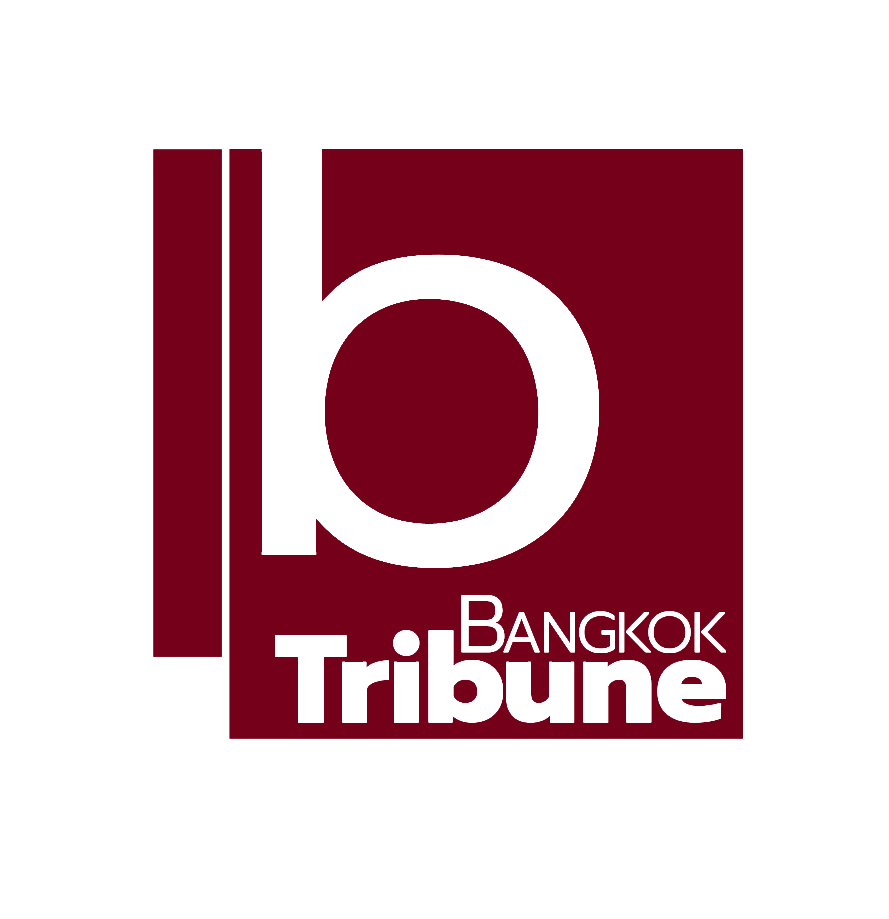 Indie • in-depth online news agency
to "bridge the gap" and "connect the dots" with critical and constructive minds on development and environmental policies in Thailand and the Mekong region; to deliver meaningful messages and create the big picture critical to public understanding and decision-making, thus truly being the public's critical voice