Internationally, forest rangers' role in protecting nature and wildlife is anticipated as part of the new global biodiversity framework set to raise protection coverage for protected areas worldwide by 30% in the next decade
As the country has commemorated forest rangers killed or injured in the line of duty on the occasion of the 2023 World Ranger Day today, the social security and welfare of these rangers are being subject to a big push by concerned authorities in the hope to raise their morale.
Environment Minister Varawut Silpa-archa, who presided over the event held at the latest Natural World Heritage Site of Kaen Krachan National Park in Petchaburi province, said these rangers are hard-working staff with little welfare coverage. His ministry has been trying to support them and recently assigned concerned departments including the National Parks Department to look into ways to improve their living and working conditions.
Forest rangers are known to be at high risk, compared to other professionals. This is because they work in rugged landscapes and forests, where threats could come in various forms, ranging from clashes with poachers and attacks from wildlife. In many protected areas, these rangers are simply recruited from locals who are familiar with the landscapes. But many of them are still poorly trained or lack proper training while being low-paid.
The DNP in May came up with a new pay-raise proposal and submitted it to the Budget Bureau, which has recently approved in principle the monthly allowance up to Bt 11,000 for over 13,400 forest rangers nationwide.
According to the department's acting Director General Athapol Charoenshunsa, this is an increase from the Bt 9,000 salary, which has been in use for over ten years without being raised. The acting director general has also assigned its offices; National Parks Office and Wildlife Conservation Office, to look into possible increases in the rangers' welfare.
The National Parks Office has finished working on the new compensation rates in cases of injuries or deaths worth ranging from Bt 50,000 to 500,000 and announced its new regulation, which is now in effect.
So far, there are around 26,400 rangers working under concerned departments; 20,275 at the DNP; 5,737 at the Forestry Department; and 388 at the Marine and Coastal Resource Department. They help take care of 102 million rai of the country's forestland, 73 million rai of which are under the DNP's supervision.
Since 2004, over 444 rangers from these departments were either killed or injured with little coverage of social security and welfare. Last year alone, up to 24 of them were either killed or injured as a result of their work. Fresh incidents include wildlife attacks such as elephant attacks, the increasingly intensifying conflicts inside and outside the protected areas.
The new proposals have been made possible partly due to the new forest laws that allow the use of incomes collected from eco-services in protected areas including tourism.
"We never wish to see any misfortunes happen to our men, and once they occur to them, support and compensations extended to their relatives are of the utmost importance to help boost the morale of our people," said Mr. Athapol during the recent meeting to consider the new compensation rates.
Worldwide observance
Ragers in other countries under the lead of the International Ranger Federation, meanwhile, have also observed the moment worldwide. The IRF said World Ranger Day is an event first initiated by the federation in 1992 and promoted by its partner Thin Green Line.
Every July 31, the organisations would observe the event by commemorating rangers killed or injured in the line of duty and celebrating the work they do to protect nature and wildlife all over the world.
According to the organisations, this year alone a staggering 148 in the line of duty ranger deaths in 39 countries were recorded, under which 32% were attributed to homicides and 24% were vehicle accidents.
The real dangers of the job are also highlighted by the 18% of ranger casualties that arose from the very animals that they look to protect. Asia continues to be the region that experiences the greatest number of ranger deaths (70), followed closely by Africa (65), the IRF noted.
"Rangers face many existential threats, most of which cannot be addressed at a site level but rely on National government interventions to ensure safer conditions for rangers," said IRF president, Chris Galliers.
"The IRF calls on all who benefit from ecosystem services, such as the regulation of air, water and climate, soil health, pollination and protection from natural hazards and disasters, to come together to celebrate and support rangers and give recognition to the value that their work provides for the benefit of people and planet."
This year's World Ranger Day theme is "30 by 30" based on the 2022 meeting of the UN Convention on Biological Diversity (COP15), where a Global Biodiversity Framework was agreed upon by world leaders and decision-makers, the IRF noted. Target 3 outlined a requirement that at least 30 per cent of the planet is effectively conserved and managed by 2030 ("30 by 30"). This target cannot be achieved without adequately resourced and trained area-based workforce, the IRF emphasised.
"At the forefront of this workforce are rangers and protected area workers, encompassing state-employed personnel, Indigenous peoples, community and voluntary guardians, and personnel of privately managed areas. Their work includes protection, conservation, monitoring, visitor services, fire management, law enforcement, education, community support, and regulation of sustainable use," the IRF said.
The IRF reasoned that although the 2020 global spatial targets for protected areas set by the CBD have almost been achieved, but management effectiveness remains deficient. Personnel shortages, it noted, are widely cited as major contributing factors but have not previously been quantified.
Based on data taken from 176 countries and territories as cited from the research published in Nature, Protected area personnel and ranger numbers are insufficient to deliver global expectations, it was estimated that there is a current maximum of 555,000 terrestrial protected area personnel worldwide or one per 37 km2, including 286,000 rangers or one per 72 km2, far short of published guidance on required densities. 
The effective management of this newly expanded system of the 30 by 30 initiative will require approximately 3 million personnel or one per 13 km2, including more than 1.5 million rangers or equivalents or one per 26 km2, the IRF cited the research.
Parallel improvements in resourcing, working conditions and capacity are required for effective, equitable and sustainable management, according to the same research. Expansion by 2030 to 30% coverage of protected areas and other effective area-based conservation measures is widely agreed as a minimum for safeguarding biodiversity and ecosystem services, the research noted.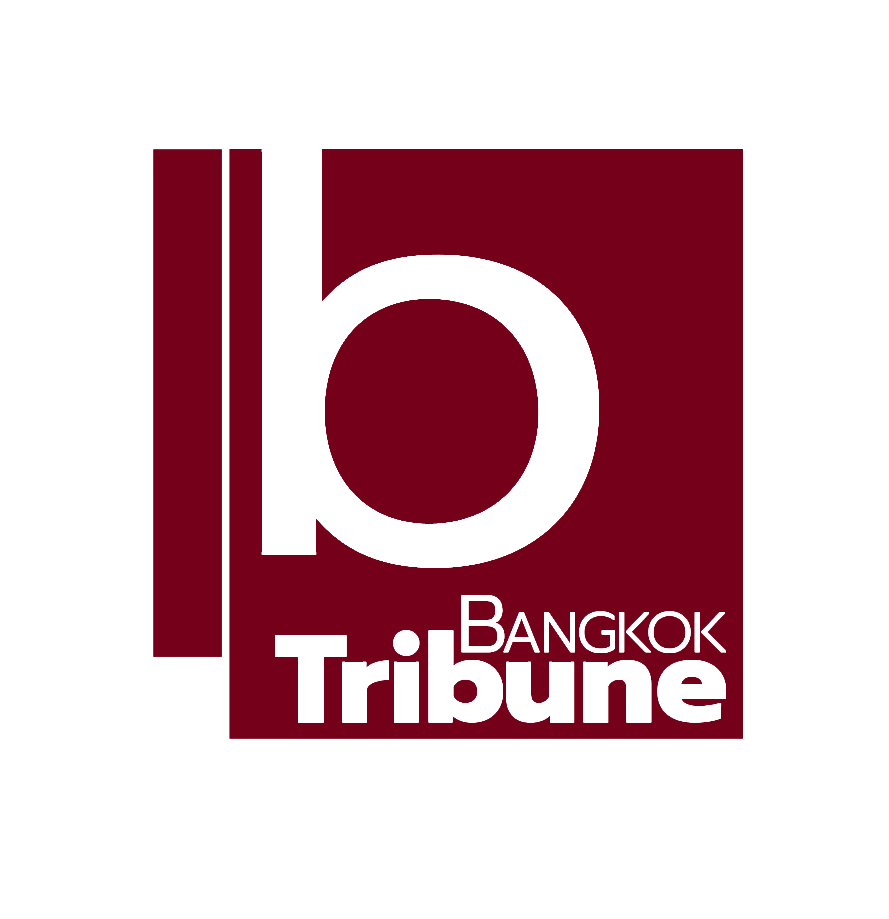 Indie • in-depth online news agency
to "bridge the gap" and "connect the dots" with critical and constructive minds on development and environmental policies in Thailand and the Mekong region; to deliver meaningful messages and create the big picture critical to public understanding and decision-making, thus truly being the public's critical voice