Fah Thalai Jone or Green Chiretta will be given to asymptomatic Covid-19 patients under the Home Isolation program along with cocktails of other traditional medicines to help relieve various kinds of their symptoms; from fever to pains_and of course, Covid-19
The Thai Traditional and Alternative Medicine Department (TTM) has prepared cocktails of Thai traditional medicines including the Green Chiretta or Fah Thalai Jone for Covid-19 patients, who will be treated under the Home Isolation program to ensure quick and timely treatment for them.
The department's Deputy Director-General Dr. Kwanchai Wisitthanon said the rising number of new daily infection cases of Covid-19 has put pressure on the state's medical treatment for Covid-19 patients, who are tested positive to Covid-19 but do not show Covid symptoms.
These patients, also placed under the Green List, will normally be admitted under the Home Isolation program, or in other words, will get treatment at home through the state's provision of medical care and necessary medical items. However, due to pressure from the growing number of these patients, they have recently been reportedly short of some necessary drugs including Favipiravir, known to principally help cure Covid-19.
Under the department's Home Isolation Thai Traditional Medicine (HITTM) program, the department will work with its 158 networks to deliver different cocktails of Thai Traditional Medicines to these "Green" patients, depending on their symptoms.
They are currently divided into three different groups; asymptomatic patients, asymptomatic patients with fatigues, and those with mild symptoms. Besides Fah Thalai Jone, which is known to help prevent the virus from entering cells while reducing viral replication at an early stage of infection, other traditional medicines mixed in different formulas will be given to them to help treat or rebalance their bodies' "elements" as diagnosed through traditional treatment such as anti-cold Aromatic Green medicine powder.
Dr. Kwanchai assured that the traditional treatment provided is in accordance with the medical standard and patients will be under the close care of medical staff.
I Fah Thalai Jone or Green Chiretta is known to help treat Covid-19 at an early stage of infection and is listed under the National List of Essential Medicines. The herb is now popularly grown and packed for sale by several certified organisations, including the renowned Chaopraya Abhaiphubejhr Hospital. Credit: Chaopraya Abhaiphubejhr Hospital
Beds, drugs, wearing thin
Over a month ago, the Public Health Ministry and the Bangkok Metropolitan Administration (BMA) decided to launch the so-called Home Isolation and Community Isolation programs to help take asymptomatic patients or patients without symptoms since medical facilities had been overwhelmed by an increasing number of Covid-19 patients.
These patients since have been generally assigned to get treatment under the programs so that more hospital beds could be shifted to and reserved for patients with moderate or severe symptoms.
According to the ministry's most available data, as of August 1, over 185,400 beds in hospitals, field hospitals, and Hospitels have been added into the system to help receive Covid-19 patients nationwide.
Of these, 5,680 are classified as "Red" beds (beds for severe cases including ICUs patients), 85,199 "Yellow" beds (beds for Covid-19 patients with moderate symptoms), and 94,538 "Green" beds (beds for Covid-19 patients with mild symptoms in Cohorts, field hospitals, and Hospitels). Almost 80% of them or 146,722 have already been used up, according to the ministry.
HI/CI, therefore, are seen as the new supportive programs, which have been quickly filled in by new patients. Under the programs, patients will be provided with necessary treatment through telemedicine, as well as necessary medical items including the principal medicine of Favipiravir. However, a number of patients have reportedly been short of the medicine.
The Government Pharmaceutical Organization (GPO) this week has insisted that there are sufficient Favipiravir to treat Covid-19 patients in the country as the organization has managed to start local production of the medicine this month onwards under the name of Favia, while already having placed an order for over 40 million pills for this month.
According to the Public Health Ministry, 20.5 million pills have been used in the past month (July 7 to August 4), and 850,000 pills are needed per day now.
Dr. Kiattibhoom Vorachit, the ministry's permanent secretary, has revealed today that the ministry has instructed the GPO to find more pills. According to the ministry's estimates, 120 million pills should be sought out for the two months of August and September, while 300 million more pills are eyed for October to December.
The ministry will also seek another 100,000 bottles of Remdesivir, another drug for Covid-19 treatment, for use this month, Dr. Kiattibhoom said, while instructing concerned authorities to get other necessary items such as disposable gloves and caps, surgical masks, gowns, and others to be distributed also to hospitals in upcountry.
Based on the GPO's capacity, it has announced that it would be able to produce 2.5 million pills of Favia this month, 23 million more pills in September, and no less than 40 million pills from October onwards.
The overall drug production capacity of the GPO is two billion pills a year, and that could be shifted to serve 160 million pills of Favia a month if needed.
The skyrocketing demands for the drug are partly because the ministry will also adjust its drug provision for probable cases, which are initially tested positive to Covid-19 with an anti antigen test kit. These patients will be taken into the HI/ CI programs immediately if tested positive to Covid-19. As of August 2, over 50,000 patients have been treated under the HI/CI already.
The ministry has also recently come up with a program to send asymptomatic patients home for treatment in the upcountry to help ease the situation in the capital. As of August 4, almost 100,000 patients have been sent back home for treatment.
Cases still rise
This week, the country has still witnessed an incline of Covid-19 infection cases, which has surpassed 20,000 a day for the first time_and a new high of new deaths. As of today, 21,838 new daily infection cases have been reported, with the new high of new deaths standing at 212.
This is in line with the projections by the ministry. With 20 to 25% effectiveness of the current lockdown in lowering down the infection for one or two months, the country could still see the peaks in the next few months, October or November, at around 35,000 or 25,000. Severe cases of the scenerios could be between 3,000-4,000, and the numbers of new deaths could reach 300-400.
But if people help improve the effectiveness of the lockdown to 25% plus effective vaccination over the target groups, the situation could be improved, with the number of severe cases and new deaths being lowered to 1,500 and below 200, respectively. (Read: Lockdown extended for another 14 days, 16 more provinces included)
As concluded by the permanent secretary early this week, the current lockdown has managed to help suppress the infection only by 20%.
The widespread infection of Covid-19 this round has a lot to do with the Delta variant, which was first detected in one construction camp in the capital of Bangkok in late May, with 36 cases reported. Since, it has spread to upcountry and overtaken infection cases from the UK's Alpha variant, which was first detected in Bangkok in late March or early April.
As reported by the Medical Sciences Department, of over 2,500 samples tested over the last week of July, 78% of them were already the Delta variant, while 21% were the Alpha variant.
The department, meanwhile, has downplayed fears over Lambda, the WHO's variant of interest, that it has not yet detected the variant in the country. The variant first detected in Peru is another variant feared among the international community due to its fast-spreading nature and the possibility to evade Covid-19 vaccines.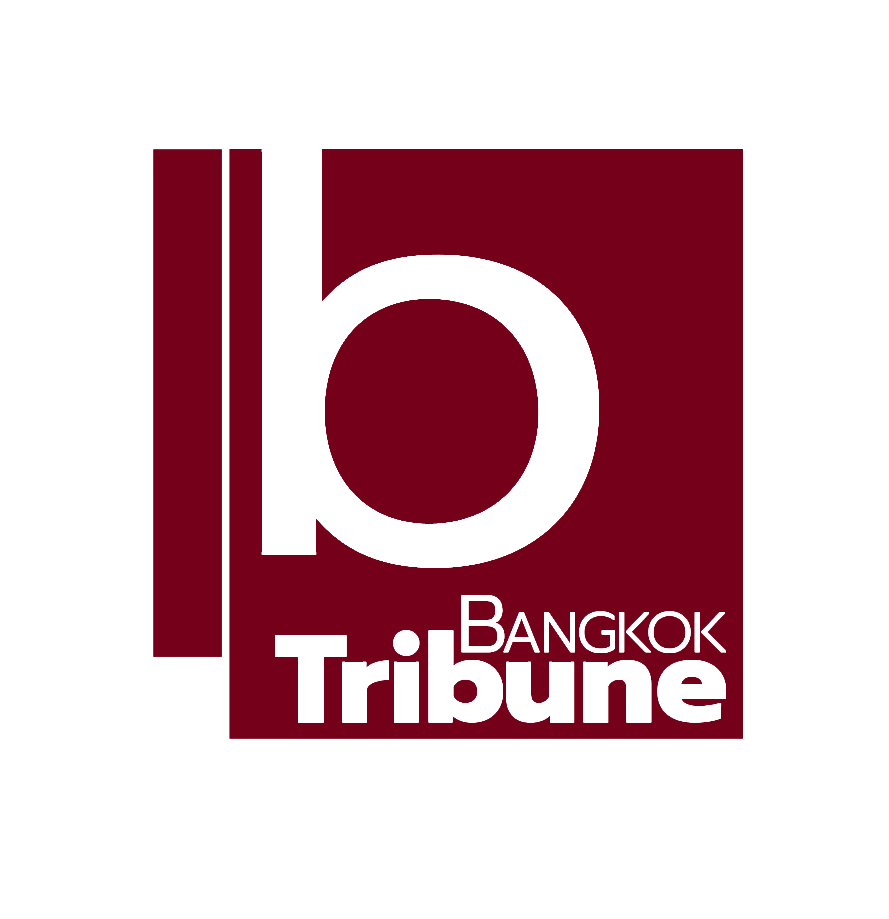 Indie • in-depth online news agency to "bridge the gap" and "connect the dots" with critical and constructive minds on development and environmental policies in Thailand and the Mekong region; to deliver meaningful messages and create a big picture critical to public understanding and decisions, thus truly serving the public interest.