After their 4Rs missions in the first and second rounds in mid-July, rural doctors from the Rural Doctor Club believe that fighting Covid-19 and keeping it at bay as quickly as possible will give a chance for people in the capital of Bangkok to survive_ as much as their hope
Doctors and medical staff from Raman Hospital in Yala province in the Deep South and Nakhon Sawan Provincial Public Health Office have set up a makeshift facility in Ban Krua community in the heart of Bangkok for the fifth day. Their mission? To try to test and treat Covid-19 patients found in the community as early as possible.
It has been five days already that rural doctors across the country spent time venturing in and out narrow alleys in the capital of Bangkok to find and treat Covid-19 patients who live in "cramped communities", which are said to be the outbreak's hotspots.
The doctors believe that if they can find and treat them fast, they could lower down the number of severe cases, thus helping relieve the burden on the capital's medical facilities and services, which have been overwhelmed by Covid-19 patients for over a month now.
 "If we can screen Covid-19 patients and treat them fast, we can cut short the number of patients turning from "Green" to "Yellow" to "Red" List, and that could mean fewer severe cases and deaths," noted the rural doctors on their FB Page on their fifth day in the capital.
Bangkok and its peripheries have been the epicentre of the Covid-19 outbreak in the third and fourth rounds since late March or early April. The city and provinces around it have been hit by the disease hard, largely due to the fast-spreading variants of Alpha from the UK and Delta from India.
From just nearly 30,000 cumulative cases in the first and second rounds, the current outbreak has resulted in such cases jumping to over 727,600, with the deaths over 6,100, as of today. The majority of cases are in Bangkok and its peripheries, accounting for over 340,000.
The city has felt pressure from patients with moderate and severe symptoms since late June, when the Medical Services Department revealed that the city's medical capacity was almost overwhelmed by severe cases and those relying on ventilators.
Hospital beds in the city have been expanded to accommodate Covid-19 cases; from the so-called Hospitel, under which hotels are adapted to accommodate patients, to field hospitals, and now the Home Isolation and Community Isolation programs, where patients who do not show symptoms (Green) are asked to treat themselves under doctor care at home or in their communities.
The problem however remains in the sluggish procedures, especially the first step of finding them and testing them.
As recently endorsed by the Public Health Ministry, rural doctors grouped under the Rural Doctor Club have decided to return to the city for the third time, from August 4 to 10, to help get these patients into the system as quickly as possible through the rapid antigen testing.
According to the Club, it plans to get up to 30,000 residents tested a day through the work of nearly 40 Rapid Response Teams of rural doctor colleagues from nationwide.
This is possible through the implementation of the strategy called 4Rs. They include Rapid Testing, Rapid Tracing, Rapid Treatment, and Rapid Target Vaccination. In other words, they are applying a holistic treatment for the residents. Once target residents are tested positive to Covid-19, they will immediately get treatment without having to wait for verification on their test results from RT-PCR. If their test results are negative, they will get a vaccination, especially the elderly and those with chronic diseases who are the government's vaccination target groups.
Through the strategy, the rural doctors have managed to test and treat over 51,389 residents during their first and second rounds of treatment in mid-July. 6,863 of these were tested positive to Covid-19, or around 13.35%, according to the club. The club noted that this was a relatively high infection rate compared to that in the upcountry.
Under their efforts in this third round, the doctors plan to get up to 250,000 residents in total for testing and treatment. Based on the infection rate from the previous work, they hope they can help rescue up to 32,000 residents.
Bangkok is reported to have over 630 cramped communities, out of over 2,000 communities, according to the Bangkok Metropolitan Administration (BMA). These account for around 30% of the total number of communities in the city and their population is estimated to be around 579,000.
Dr. Supat Hasuwannakit, the Club's President, and Director of Chana Hospital in Songkhla province in the South said; "At the heart of the fight against Covid-19 is hope. We rural doctors just wish that we can help raise hope for the city residents as well as those who are fighting with Covid-19 nationwide. We wish to see people give hands to one another, help one another get out of this crisis. Only hope amid such desperate time that will help us keep our heads high; to fight on. And we will fight together and get through it together with the least social and economic damage."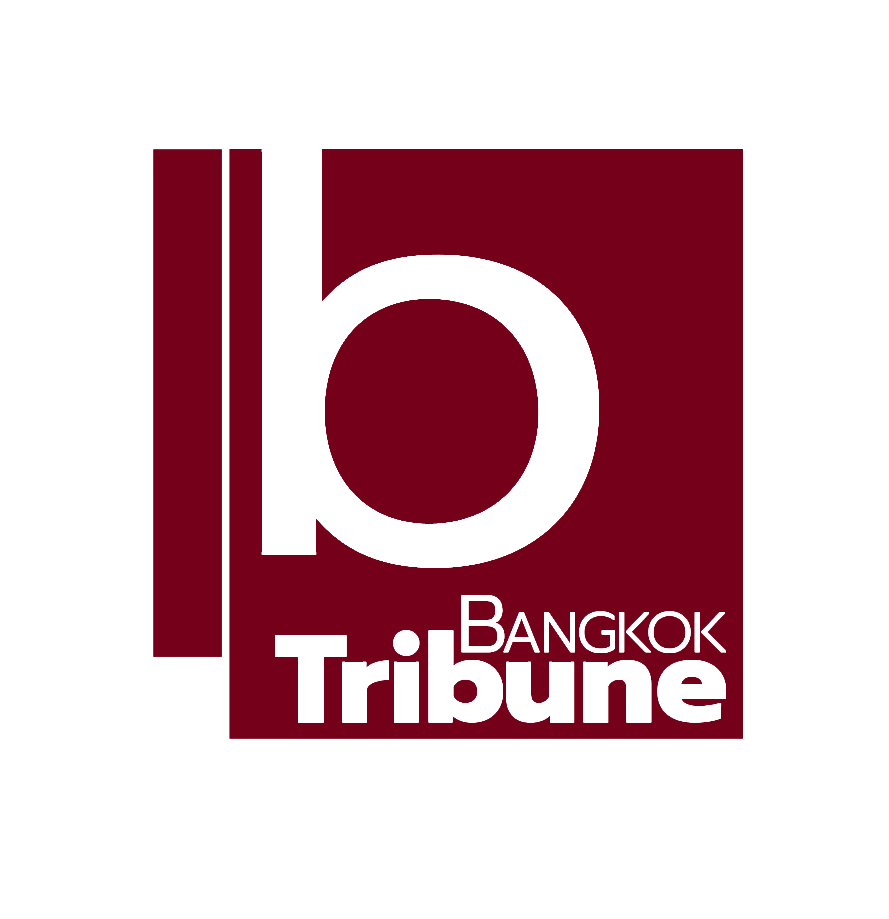 Indie • in-depth online news agency to "bridge the gap" and "connect the dots" with critical and constructive minds on development and environmental policies in Thailand and the Mekong region; to deliver meaningful messages and create a big picture critical to public understanding and decisions, thus truly serving the public interest.