Measures to regulate passengers abroad are subject to a major review, as the Egyptian and Sudanese incidents have reflected flaws in controlling the virus
1,336 people identified as Coronavirus infection risk-prone persons in Rayong province have been declared virus free today by the Disease Control Department (DDC).
They are among those spending time in two malls in the province at almost the same time as one Egyptian military officer who had COVID-19.
The officer was in transit over the military mission along with some 30 fellow military officers, and also under self-quarantine in a hotel in the province, but on July 10, two days after the group had landed at U-Tapao Airport, he was found wandering in one of those malls for almost 4 hours.
The case was officially declared on Monday by the Center for COVID-19 Situation Administration (CCSA).
This sparked fears for local transmissions and the second round of the virus outbreak as the country had managed to keep the new confirmed cases under control, with local cases being at zero for over 50 days. Most of the new reported cases in recent days have been in the state quarantine.
The situation was hampered by another case in Bangkok, which concerned a 9-year old daughter of a Sudanese diplomat, who took a self-quarantine in a condominium in the city with her family after arriving in Bangkok on July 10 as well, whose testing showed positive to the virus.
As a result, 267 people who shared time and space with her mostly at the condominium were identified as being at risk of the virus infection.
They received immediate testing and the results released today by the DDC also showed negative so far.
Apart from these two risk groups, up to 1,252 more in Rayong who felt unsafe from the virus also showed up and received the testing.
Their testing results are not yet announced.
The senior officials at the Public Health Ministry said more rounds of testing would be conducted later on to ensure these people are clear of the virus.
Inbound passengers
Thailand had not allowed flights for international passengers until the latest CCSA Order 7 and the Regulation 12 effective on July 1, the last COVID-19 restriction relaxation phase.
They were issued by the prime minister under the State Emergency Decree Article 9.
Under these orders, apart from Thai citizens living in overseas, another 10 groups of international passengers would be allowed to enter the country with conditions in regard to disease control set.

These however, are different, prompting the general public to question hard over the standards of practice which are varied, especially after the incidents.
For instance, in the case of crews on a mission like the Egyptian officers, they must be accompanied by these documents and procedures before and after entering the country.
*Transport certificates and insurances to cover COVID-19 no less than US$ 100,000
*Exit and entry screening for the virus
*Tracking applications
*Quarantines at designated locations by disease control officials
Likewise, diplomats, employees of international organisations, and their family members must be accompanied by these documents and procedures before and after entering Thailand.
*Certificate of Entry (COE)
*Fit to Fly Health Certificate or Fit to Travel Health Certificate
*Medical certificate with a RT-PCR laboratory result less than 72 hours before departure
*A certificate letter from affiliation organisations
*Exit and Entry screening
*RT-PCR testing at an entry point
*Self-quarantines at residence and under supervision by affiliation organisations no less than 14 days
The public members were furious after learning how loose the procedures were, especially the quarantine process they viewed as having varied standards. They fiercely stormed social media and demanded these rules to be overhauled immediately.
An apology
Upon the two incidents especially that in Rayong, PM Gen Prayut Chan-o-cha immediately offered an apology to Thai people on Tuesday through a televised programme, saying he too felt regret for what happened.
"I'm sorry for what happened and as the prime minister, I'm responsible for this, and I would like to apologise all Thai people for what happened
"…The incident in Rayong happened only because someone did not respect the rules and was irresponsible. I'm sorry for that and apologise all Thais," said PM Prayut, who is aslo a commander of the CCSA.
Following the incidents, PM Prayut instructed concerned officials to suspend all flights from abroad and he said inbound passenger trips to the country would be subject to a major review and overhaul.
The CCSA will hold a meeting tomorrow to finalise the revised plan.
As of today, Thailand has recorded 3,236 cumulative cases and 58 deaths. Since April 3, it has received 58, 248 inbound passengers (including Thais living in overseas), who have entered the country and been under either state or local quarantine. 299 of them so far have been reported of having COVID-19.
Worldwide, the infection has still much accelerated, with various locations experiencing the second round of the outbreak.
Over 200,000 new confirmed cased alone have been reported early today, and 13.45 million people have reported of having infected with COVID-19 since the first outbreak in China in late December.
Out of these, 581, 221 people have died of it so far.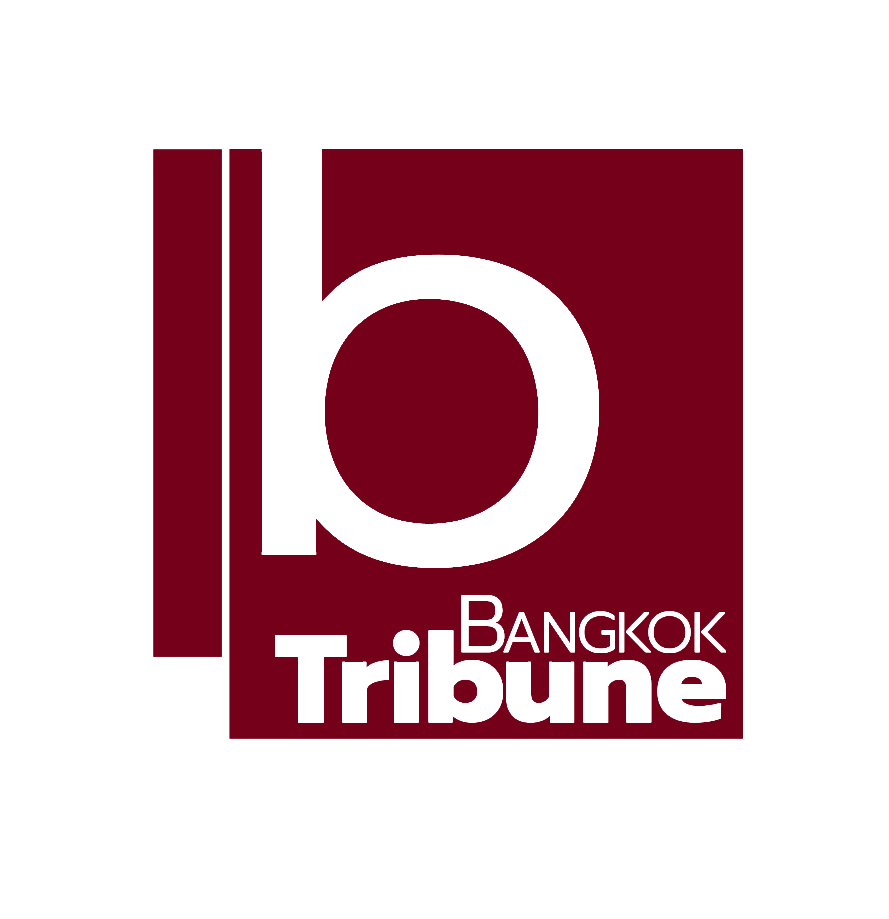 Indie • in-depth online news agency
to "bridge the gap" and "connect the dots" with critical and constructive minds on development and environmental policies in Thailand and the Mekong region; to deliver meaningful messages and create the big picture critical to public understanding and decision-making, thus truly being the public's critical voice