More vaccines are being sought out on top of what earlier planned as the country has been hit more harshly than last year by Covid's third wave brought by the new variant from the UK
Without any official announcement, the new announcement of the Disease Control Department in regard to immunisation certification for Covid-19 vaccination to accompany international trips was published quietly in the Royal Gazette yesterday and takes effect since.
The announcement, signed on April 16 by the DDC's Director General, Dr. Opas Karnkawinphong, has endorsed a new form of the Covid-19 immunisation certificate and accompanying procedures.
According to its appendix, this is to certify those already vaccinated with Thailand or WHO approved Covid-19 vaccines for accompanying their international travels.
Under the certificate, conditions are clearly addressed both in Thai and in English. The signed certificate will be valid only if the Covid-19 vaccine used has been registered under Thailand's law on drug or approved by WHO (World Health Organization).
The certificate, filled in in English, must be signed by the DDC's Director-General or a person assigned by the Director-General, along with an official stamp of the organization.
It is for an individual holder, not group use, while parents are required to sign a form for their children of less than seven years-old. Those being unable to write will be required to have their fingerprints on the certificate instead.
The validity of the certificate, meanwhile, will extend until the date indicated for the particular vaccination.
Vaccine effectiveness concerns
While vaccine passports are on demand by several countries, which wish to open their borders to visitors, the WHO early this month stepped out to caution about them as it is still concerned over the effectiveness of the current vaccines.
As reported by UN News, the organization noted that vaccine passports may not be an "effective strategy" for restarting travel as being vaccinated against the virus may not prevent transmission.
"At this stage, we would not like to see vaccination passports as a requirement for entry or exit because we are not sure at this stage that the vaccine prevents transmissions," said WHO spokesperson, Dr. Margaret Harris.
The global public health organisation's spokesperson said vaccine passports may not be an effective strategy also because not everyone has access to vaccines and there are groups in society who are excluded.
"…We are still waiting on adequate supplies to provide the vaccines to all the countries that need them," said Dr. Harris, who also said the virus "has really exposed the stark inequities in access to and coverage of health services.
Groups who already faced discrimination, poverty, social exclusion, difficult living and working conditions were the hardest hit by the pandemic, she said.
Vying for vaccines
Thailand also has a plan to take vaccine passports as a means to open the country to visitors, but this has been dashed by Covid's third wave. As the country has seen the number of new infection cases surpassing 1,000 for seven consecutive days since April 14, the government is in a rush to curb the fast spreading of the virus in this round.
Prime Minister Gen Prayut Chan-o-cha has revealed today in his Facebook Page post that the government's vaccine procurement panel has resolved to seek 35 million more doses of Covid-19 vaccines, in addition to what earlier planned; around 65 million doses.
Of 65 million doses, two million doses of China's Sinovac have been delivered during the past few months, along with more than 100,000 imported AstraZeneca, and the rest is expected from the licensed AstraZeneca from June onwards, according to the government.
PM Prayut further noted that some 10-15 million doses of these new 35 million doses would be procured by private sector in an attempt to help the government. He has instructed concerned authorities to administer all the vaccines acquired within this year in a hope that they can help boost herd immunity in the country.
This would cover 70% of the population in need (50 million people), or 10% increase from what earlier planned, according to his Deputy PM Anutin Charnvirakul.
PM Prayut also said of the additional plan that up to 500,000 more of China's Sinovac would arrive by the end of this month, while one million more doses are still under the Chinese government's consideration. 5 to 10 million more doses are under negotiation with Pfizer, he said.
Tomorrow, the government's representatives will meet with a few more Covid-19 vaccine producers for further negotiation on Covid-19 vaccines procurement, Mr. Anutin said. Representatives of the producer of Russia's Sputnik V vaccine have also been invited for talks, he added.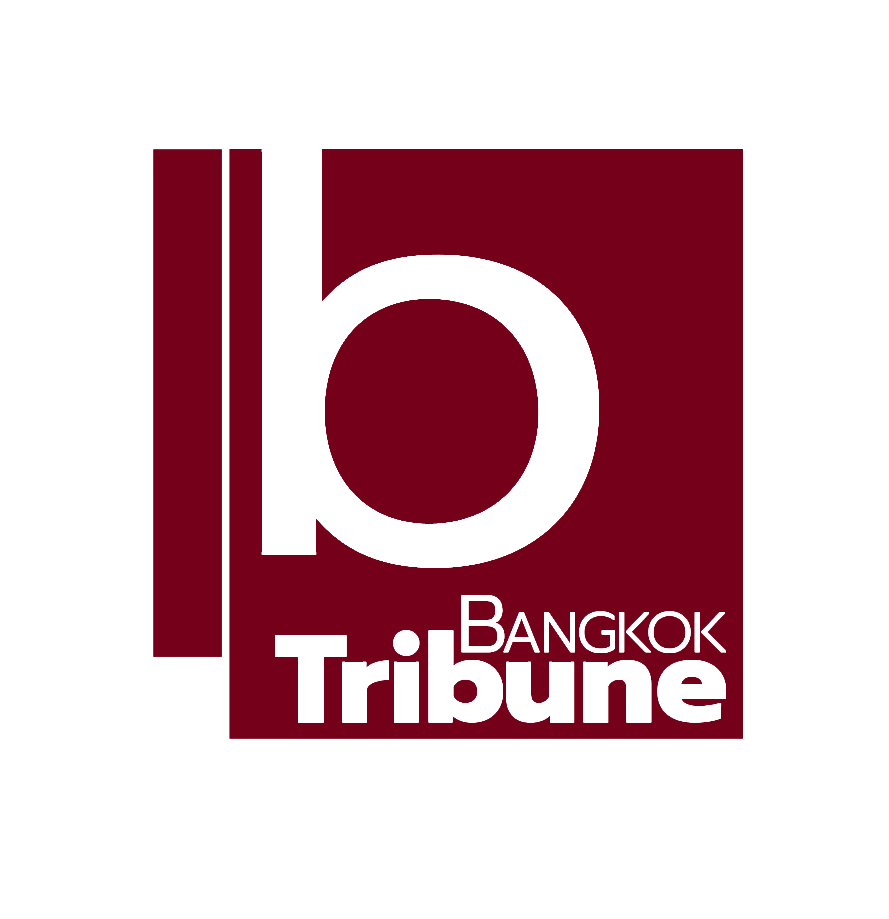 Indie • in-depth online news agency to "bridge the gaps" and "connect the dots" with critical and constructive minds on development and environmental policies in Thailand and the Mekong region; to deliver meaningful messages and create a big picture critical to public understanding and decisions, thus truly serving the public interest.