The country has not yet detected the newly concerned Covid-19 variant, but it has put the guard up to ensure that the reopening of the country will not stumble
As the country has reopened for almost a month with over 100,000 foreign visitors coming in, the news over the end of the week has sent a strong signal for policy rethinking.
The world had reported on the new variant of Covid-19, B.1.1.529, after it was detected in Africa early this month. On Friday, the variant was then officially confirmed and named in Greek by the World Health Organization as "Omicron". The variant was classified by the same global health organization as the new "variant of concern" (VOC), joining other variants of Alpha, Beta, Gamma, and Delta.
According to WHO, the variant has a large number of mutations, some of which are "concerning".
It was first reported to WHO from South Africa on Wednesday, but the first known confirmed infection was from a specimen collected on November 9. South Africa, the global health organization noted, has an epidemiological situation characterized by three distinct peaks in reported cases, but in recent weeks infections have increased steeply, coinciding with the detection of the B.1.1.529 variant.
Preliminary evidence suggests an increased risk of reinfection with this variant as compared to other VOCs, its technical advisory group on Covid-19 evolution (The Technical Advisory Group on SARS-CoV-2 Virus Evolution), which assessed the variant pointed.
At the same time, the number of cases of this variant appears to be increasing in almost all provinces in South Africa, and the current PCR diagnostics continue to detect this variant. More critically, the variant may have a growth advantage, given it has been detected at faster rates than previous surges in infection, the group further noted.
"Based on the evidence presented indicative of a detrimental change in Covid-19 epidemiology, the TAG-VE has advised WHO that this variant should be designated as a VOC, and the WHO has designated B.1.1.529 as a VOC, named Omicron," said the organization in its statement.
According to WHO, a Covid-19 variant of interest (VOI) is one that shows genetic changes that are predicted or known to affect virus characteristics such as transmissibility, disease severity, immune escape, diagnostic or therapeutic escape, and that has been identified as causing significant community transmission or multiple clusters, in multiple countries with increasing relative prevalence, alongside an increasing number of cases over time, or other apparent epidemiological impacts to suggest an emerging risk to global public health.
A Covid-19 VOC, meanwhile, is one that meets the definition of a Variant of Interest, plus demonstrating one or more of the changes at a degree of global public health significance; be they increasing in transmissibility or detrimental change in Covid-19 epidemiology; or increasing in virulence or change in clinical disease presentation; or decreasing in effectiveness of public health and social measures or available diagnostics, vaccines, or therapeutics.
Following the classification of Omicron as a new VOC, WHO has thus asked countries to increase surveillance and sequencing efforts and to report findings, and called on people to stay vigilant against the virus.
Thailand's responses
The news about the new Covid-19 variant confirmation came just shortly after the Center for Covid-19 Situation Administration (CCSA) chaired by PM Gen Prayut Chan-o-cha decided on Friday to lift the maximum and strict control restriction and a night curfew, which were imposed against the last six "Dark Red" provinces in the country, suggesting almost everything returns to normal except for some few restrictions including opening time up to 11 pm in the "Red" zone (23 provinces) and a ban on entertainment venues.
It also decided to increase the number of "Blue" colour-coded provinces to seven, suggesting further reopening of the country to visitors whereas shortening the screening process imposed against visitors to facilitate their entry.
This follows the continued relaxation of the restrictions since November 1, when the "Dark Red" provinces were reduced from 23 to seven, while the first four "Blue" provinces or pilot areas were introduced to welcome visitors along with relaxed rules upon their arrivals. So far, fully vaccinated visitors from 63 countries will be merely requested to get tested on RTPCR less than 72 hours before arrival and ATK testing upon arrival.
But upon learning about the news of the new variant, PM Prayut swiftly instructed public health officials to be vigilant and immediately place active surveillance against it. As of Sunday, it is still confirmed that Omicron has not yet been detected in the country, but the public health officials have decided to impose a travel ban against at least eight SA countries with immediate effects. (They include Botswana, Eswatini, Lesotho, Malawi, Mozambique, Namibia, Zimbabwe, and South Africa).
Meanwhile, more and more countries have reported on having detected Omicron including the UK, Australia, and Germany despite their swift action of shutting down their borders against some African countries in a bid to curb the spread of the variant. This is against WHO's suggestion that they should rather take a "risk-based and scientific approach."
These include Germany, the United States, the United Kingdom, Israel and Italy, Deutsche Welle has reported. South Africa, meanwhile, has reacted against the latest travel bans by these countries, saying they have acted too hastily.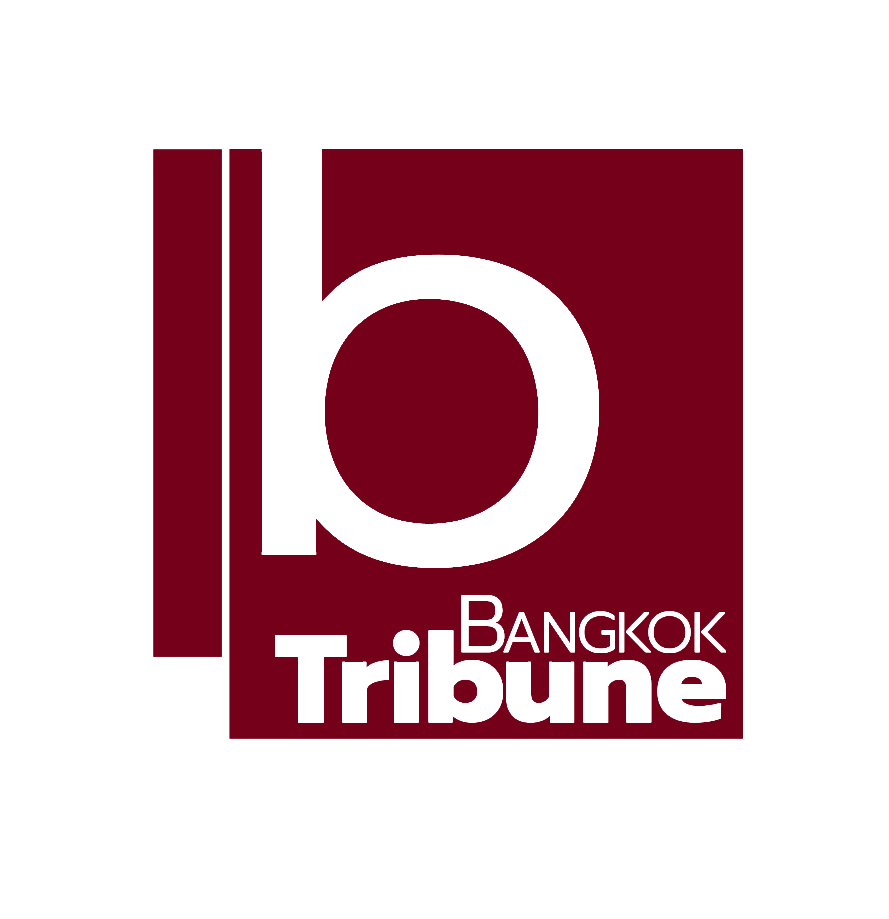 Indie • in-depth online news agency
to "bridge the gap" and "connect the dots" with critical and constructive minds on development and environmental policies in Thailand and the Mekong region; to deliver meaningful messages and create the big picture critical to public understanding and decision-making, thus truly being the public's critical voice