The World Forestry Congress early this month called for upscaling of investment and innovation in forest conservation, restoration, and sustainable use
The latest report released by Food and Agriculture Organization during the congress held in South Korea underlines that the tropical rainforests are still under the greatest threat although the rate of deforestation has slowed down by nearly 30 per cent during 2010-2018, compared to the previous ten years. The report, Global Forest Resources Assessment Remote Sensing Survey, cites cropland expansion and livestock grazing as the key drivers.
The loss of tropical forests accounted for more than 90 per cent of the global deforestation from 2000 to 2018 or 157 million hectares (around 981 million rai)_roughly the size of western Europe, the report notes. This is despite the fact that the annual deforestation in the Tropical domain actually slowed significantly, from 10.1 million ha per year in 2000-2010 to seven million ha per year in 2010-2018.
Globally, the annual deforestation also decreased by around 29 per cent, from 11 million ha per year during the same first decade of the century to 7.8 million ha per year in 2010-2018. The highest deforestation over those nearly 20 years occurred in South America (68 million ha deforested), followed by Africa (49 million ha) despite the fact that the rate of deforestation slowed down in the region, as it did in South and Southeast Asia, the report notes.
Cropland expansion including oil palm plantations is the main driver of deforestation, causing almost 50 per cent of global deforestation, followed by livestock grazing, accounting for 38.5 per cent, the report cites. Oil palm alone accounted for seven per cent of the global deforestation from 2000 to 2018.
Tropical regions of Central America are those most severely threatened by land-use conversion as 30.3 per cent of forests in the Central America tropical moist ecoregion and 25.2 per cent of the region's tropical rainforest were lost from 2000 to 2018, the report notes. Similar phenomena were detected in the region's Tropical dry forest and Tropical shrubland.
"The capacity of tropical countries to address forest conservation may have been undermined by the Covid-19 pandemic (given the current circumstances)," said Manuel Guariguata, a principal scientist for CIFOR-ICRAF and Lead for Peru. "During 2020, the total area deforested across the global tropics doubled with respect to pre-COVID-19 values the year before. Shutdowns and public health concerns pushed the political priorities away from forests and trees."
The figure by the Global Forest Watch shows that from the Brazilian Amazon to the Congo Basin, the tropics lost 11.1 million ha of tree cover last year, including 3.75 million ha of primary forest.
"Unsustainable agricultural development and other land use continue to put intense pressure on our forests, especially in many of the poorest countries. But there are win-win solutions which we can and must scale up to feed the world without destroying our forests," said FAO Deputy Director-General Maria Helena Semedo. "This survey is important, not just for the new numbers it gives us but for what it tells us about forest area trends and what's driving deforestation."
The pathways
Globally, the annual forest area gain showed a slight increase, from 4.2 million ha per year in the first decade to 4.7 million ha per year in 2010-2018. Planted forest area increased by 46 million ha over those nearly 20 years with almost one-quarter of the planted forests replacing naturally regenerating ones_half of this area is in South and Southeast Asia.
The FAO-led study is based on the analysis of 400,000 samples by more than 800 local experts from 126 countries and territories. FAO developed the methodology in collaboration with the Joint Research Center of the European Commission, using freely available satellite data, and the open-source Collect Earth Online tool developed together with Google, NASA, and other organisations.
Its sister report, the State of the World's Forests Report 2022, sets out three prime pathways so that forests can be part of solutions for multiple crises, ranging from climate change, biodiversity loss, as well as Covid-19. They include halting deforestation restoring degraded land and expanding agroforestry, and sustainably using forests and building green value chains.
"The pathways are put forward on the understanding that solutions to interrelated planetary crises have immense economic, social and environmental implications that need to be addressed holistically," FAO Director-General QU Dongyu Qu writes in the foreword of the report.
Halting deforestation and maintaining forests, the report notes, could help avoid emitting around 3.6 GtCO2e per year over the next 30 years, between 2020 and 2050, including about 14 per cent of what is needed up to 2030 to keep global warming below 1.5C. In addition, it could help safeguard safeguarding more than half the Earth's terrestrial biodiversity, the report notes.
Restoring degraded lands and expanding agroforestry, meanwhile, could benefit up to 1.5 billion ha of degraded land, and increasing tree cover could boost agricultural productivity on another 1 billion ha. Restoring degraded land through afforestation and reforestation could cost-effectively take up to 1.5 GtCO2e per year out of the atmosphere over the same period of 30 years, similar to taking up to 325 million gasoline-powered passenger cars off the road each year, the report cites.
Last but not least, sustainably using forests and building green value chains would help meet future demand for materials with global consumption of all natural resources expected to more than double from 92 billion tonnes in 2017 to 190 billion tonnes in 2060, underpinning sustainable economies with greater employment opportunities and more secure livelihoods.
Upscaling forest-related investment and innovation
The current investment in forests, however, falls way short of what's required, the report notes, citing the estimated required finance for forest establishment and management alone amounting to US$ 203 billion per year by 2050.
The Seoul Forest Declaration, which was adopted at the Congress, called for responsibility on forests to be shared and integrated across institutions and sectors. In addition, it remarked that investment in forest and landscape restoration globally needs to triple by 2030 to meet internationally agreed commitments and targets on restoring degraded land. Alongside are innovative green financing mechanisms to upscale investment in forest conservation, restoration, and sustainable use.
"Healthy, productive forests must also be maintained to reduce the risk of future pandemics and to provide other essential benefits for human physical and mental health. Development and use of emerging innovative technologies and mechanisms to enable evidence-based forest and landscape decision-making must continue," addressed the Declaration.
Source: FAO/ World Forestry Congress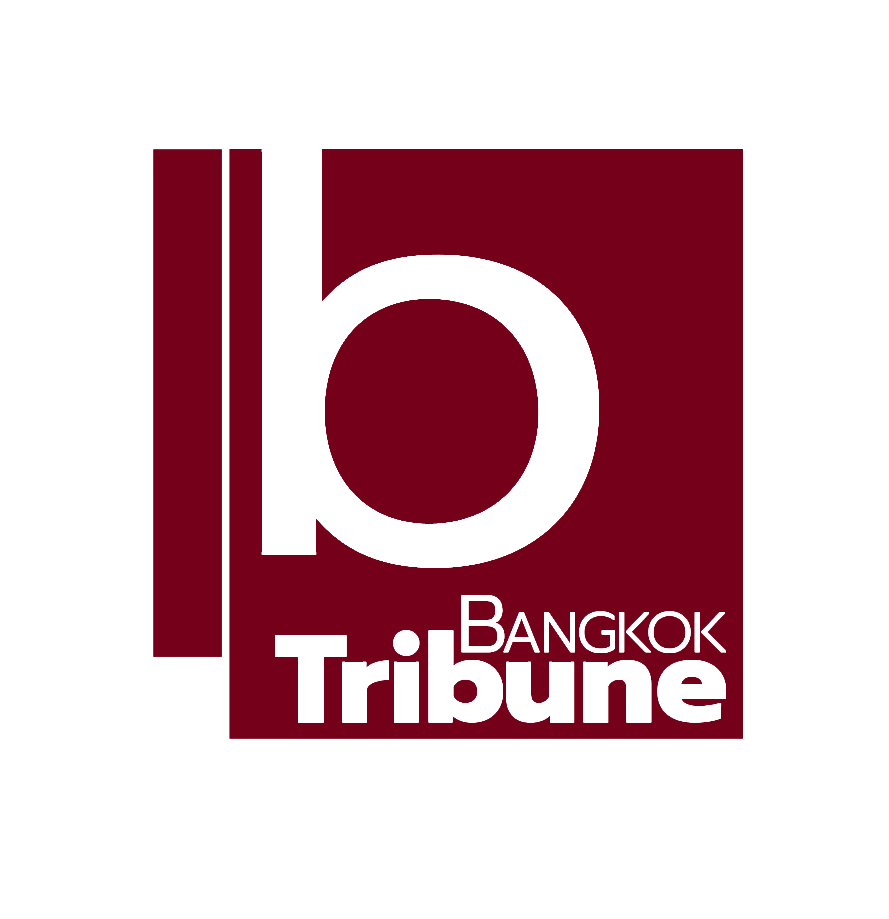 Indie • in-depth online news agency
to "bridge the gap" and "connect the dots" with critical and constructive minds on development and environmental policies in Thailand and the Mekong region; to deliver meaningful messages and create the big picture critical to public understanding and decision-making, thus truly being the public's critical voice