The newly formed 30×30 Thailand group has also proposed some conservation guidelines for the country to follow to accomplish the target, including reviewing policies that may cause further destruction of nature
More than 80 leading conservation groups and organisations in Thailand, grouped loosely as 30×30 Thailand, have shown their support to the agreement to conserve at least 30% of the world's terrestrial and marine areas; be they lands, inland waters, coastal areas, and oceans, with emphasis on areas of particular importance for biodiversity and ecosystem functioning and services.
The agreement is placed as Target 3, which is among 23 prime conservation targets under the new Global Biodiversity Framework adopted in Montreal, Canada, on Monday night at COP15, the 15th Conference of Parties of the UN Convention on Biological Diversity (CBD).
According to the IPBES, humans have caused extinction of species for decades and at least one million out of eight million species are now threatened with extinction by human-related activities.
For their homes and habitats, the CBD notes that only 17% and 10% of the world's terrestrial and marine areas are under protection. The framework requires the parties of the convention to ensure that at least 30% of them should be conserved by 2030 as part of the conservation package expected to help guide global conservation action in the coming decades.
The conservationists said in their statement that they supported the third target of the framework and pledged to collaborate and support the efforts to protect, conserve and restore Thailand's ecosystems and species, be they the land, waters, and wildlife, which they said are precious resources that support and sustain the nation's livelihood.
They also commended Thailand's decision to adopt the 30×30 goal and join other nations around the globe in this mass conservation effort. They have proposed the country with some initial guidelines as follow;
1. Pursue collaborations, supporting private, governmental and grassroots conservation initiatives and efforts that conserve areas of importance to biodiversity, focusing on effective management of existing and newly proposed protected and conserved areas, as well as ecosystem services, for nature and people.
2. Use science-based knowledge to create initiatives, support efforts, push policy and educate the public sector to know more about biodiversity and our relationship with nature.
3. Support the voluntary efforts of private businesses, land owners, farmers, fishing communities, and other local groups who join the conservation efforts and support Other Effective area-based Conservation Measures (OECMs).
4. Respect the rights of the local people and communities who depend on the land and sea, as well as the legal rights of private landowners and businesses.
5. Increased public and private financing to ensure long-term management and local governance efforts in achieving the global spatial targets to protect or effectively conserve at least 30% of the planet_terrestrial, inland water, and of coastal and marine areas_by 2030.
6. Call for a review of policies that may cause further destruction of nature, inclusive of privately owned areas as well as that owned by the government.
Bangkok Tribune is a media partner of the campaign.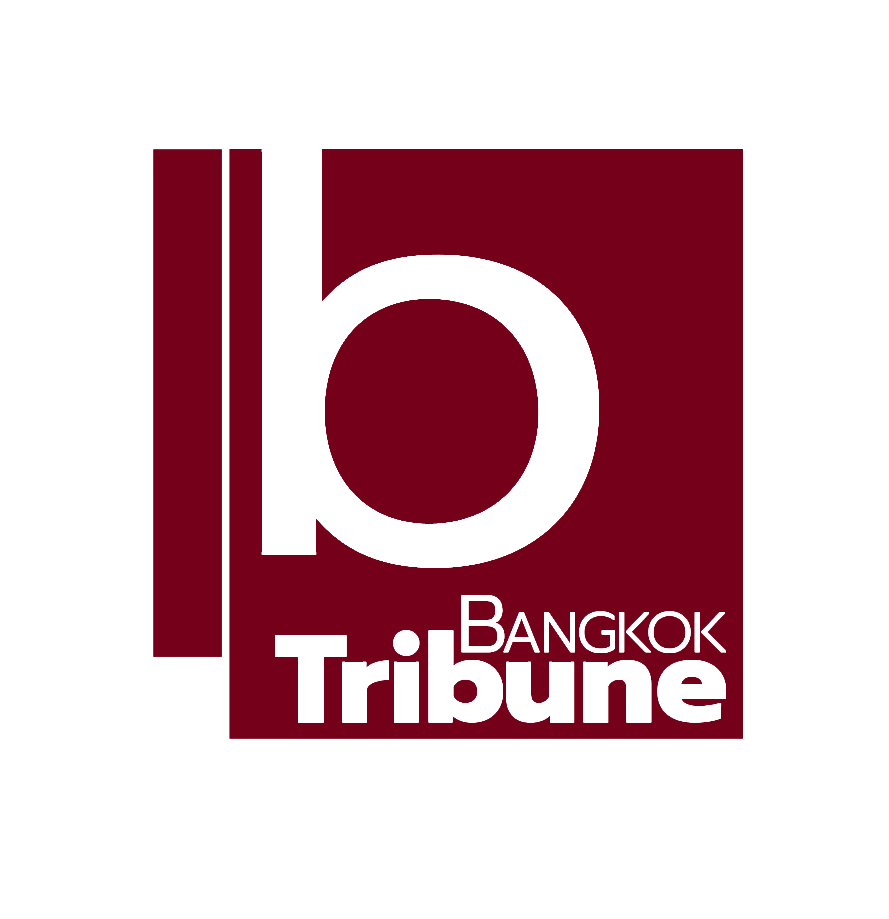 Indie • in-depth online news agency
to "bridge the gap" and "connect the dots" with critical and constructive minds on development and environmental policies in Thailand and the Mekong region; to deliver meaningful messages and create the big picture critical to public understanding and decision-making, thus truly being the public's critical voice