The chief, however, has denied all the charges, refusing to acknowledge the evidence caught at hand
Rutchada Suriyakul Na Ayutya, Director-General of the National Parks, Wildlife, and Plant Conservation Department (DNP), was arrested this late morning after the investigators from the National Anti-Corruption Commission (NACC) and the Anti-Corruption Division (ACD) stormed his office while he was in a meeting with some parks senior officials who came to offer him New Year wishes and greetings.
According to NACC's Secretary-General Niwatchai Kasemmonkol, also in the capacity of the office's spokesperson, the NACC had received a complaint complaining that a senior executive of the department has exercised power to demand bribes from his subordinates in exchange for position retaining.
Following their investigation, the investigators learned that the DNP chief had demanded bribes from his subordinates who are heads of local park offices in exchange for position retaining. Those who refused to pay bribes were either removed from their offices or transferred to remote offices. As a result, some succumbed to his calls and had to pay bribes worth around Bt 200,000 to 300,000. In addition, he has also demanded them pay bribes monthly, according to the NACC.
The investigators yesterday hatched a sting, asking one damaged party to hand over the called money worth Bt 98,000 to the chief today. The banknotes were marked and recorded before being handed to him. As he had handed over the money, the investigators stormed into the chief's office and caught him off guard, with the same banknotes on his desk. The investigators also searched his office and found nearly five million baht packed in several envelopes, but the accused denied any involvement with the money.
They then counted the banknotes caught at hand in front of him before charging him with malfeasance in office and demanding or receiving bribes following Section 149 of the Criminal Code. The accused has denied all the charges and will enter anti-corruption legal proceedings following the NACC's legal procedures as it is the main agency tasked to suppress corruption among senior officials.
Mr. Rutchada's superiors are still in much silence, being quoted as saying by some media outlets that they were shocked by his acts. Permanent Secretary of the Ministry of Natural Resources and Environment Jatuporn Buruspat told Bangkok Post that a fact-finding panel of the ministry would be set up to find facts in this case within seven days.
Mr. Rutchada took the office just early this year after the old chief, Thanya Netithammakul, finished his two full terms. Since, there have been allegations of bribe-taking against him circulated among parks officials but no proof was ever shown. Some conservation advocates said this is among the worst periods of the department as bribes have been taken widely despite the department's years-long efforts to establish a strong system against any interventions.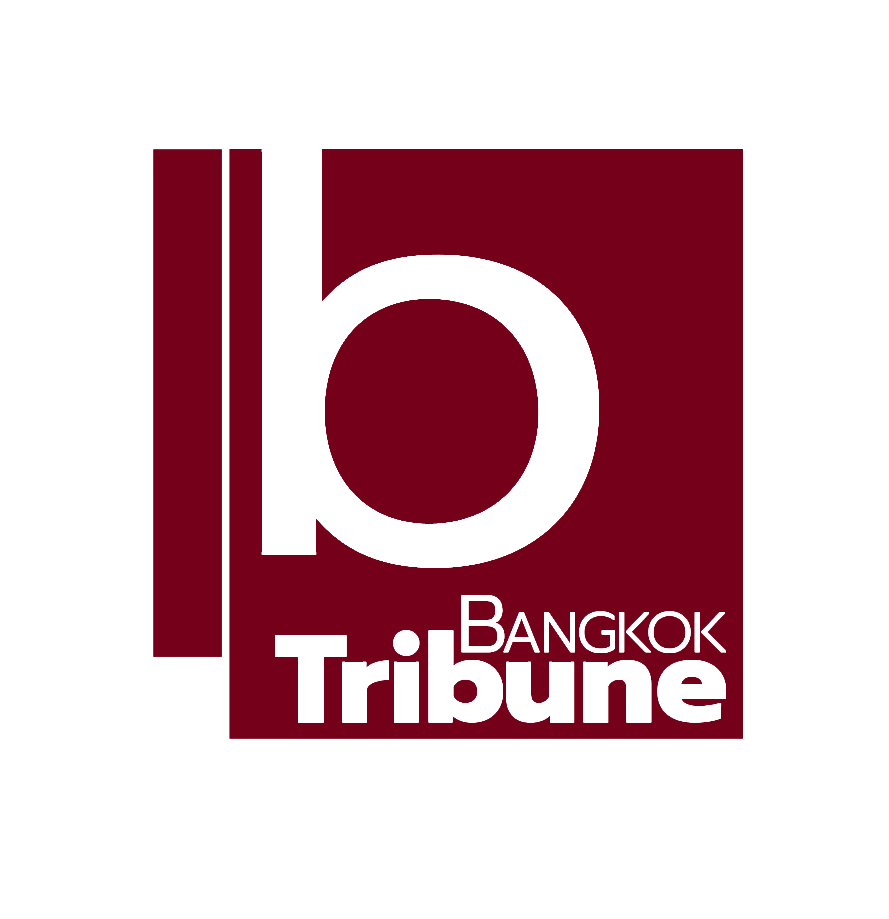 Indie • in-depth online news agency
to "bridge the gap" and "connect the dots" with critical and constructive minds on development and environmental policies in Thailand and the Mekong region; to deliver meaningful messages and create the big picture critical to public understanding and decision-making, thus truly being the public's critical voice