The projects are subject to examination by parliamentary standing committees so they should be put on hold to pave the way for the thorough examination and be reviewed for pros and cons_or even scrapped if possible, said representatives of the Mekong residents
The Thai Mekong People's Network from Eight Provinces has submitted its petition letter to the National Energy Policy Committee, the Energy Regulatory Commission, as well as the Energy Minister, asking them to consider putting the Mekong dam projects including the highly controversial Pak Beng dam on hold to pave the way for the thorough examination by at least three parliamentary standing committees. If possible, they should be reviewed for their pros and cons and even scrapped if possible, they requested in the letter issued on October 17.
As revealed by their representative, lawyer Sor Rattanamanee Goergoraon from the Community Resource Centre Foundation to Transborder News, their request has also been directly addressed to PM Gen Prayut Chao-o-cha as he is a chair of the NEPC.
Early this month, the group learned that power purchase agreements of three Mekong dams, Pak Beng, Pak Lay, and Luang Prabang, are under preparation and negotiation, a stage that could pave the way for a nod and commercial commitment and suggest that they could then go ahead. This was endorsed consecutively for the three dams a few months ago by the NEPC. (Read: Mekong residents and local agencies left in the dark about Pak Beng dam on the Lower Mekong)
The three dams are all on the Lower Section of the Mekong River in Lao PDR's territory and have passed a prior consultation as required by the Mekong River Commission (MRC). However, the process has drawn flak due to its weak participatory procedures.
Besides questionable accountability of the projects, the Mekong residents have questioned hard on their pros and cons. While the country has an energy reserve way higher than its margin, which is set at around 15%, the transboundary impacts of these dams are not yet made clear.
Niwat Roykaew, a Goldman Environmental Prize winner and co-chair of the group, said there have not been adequate studies on the transboundary impacts of the dams, and Pak Beng in particular, would affect the Thai-Lao border in Chiang Rai province's Wiang Kaen district, which is located only around 100 km from Pak Beng. So, the group wanted the government to examine the impacts clearly as they are concerned with the country's benefits and losses.
The group recently met representatives from the US Department of State and Embassy and expressed the residents' concerns and stance. They agreed that the old thinking about the Mekong development should be reviewed, or there would not be the Mekong anymore, otherwise, according to Mr. Niwat.
The group has requested the answer from the PM within 15 days. No further action is elaborated.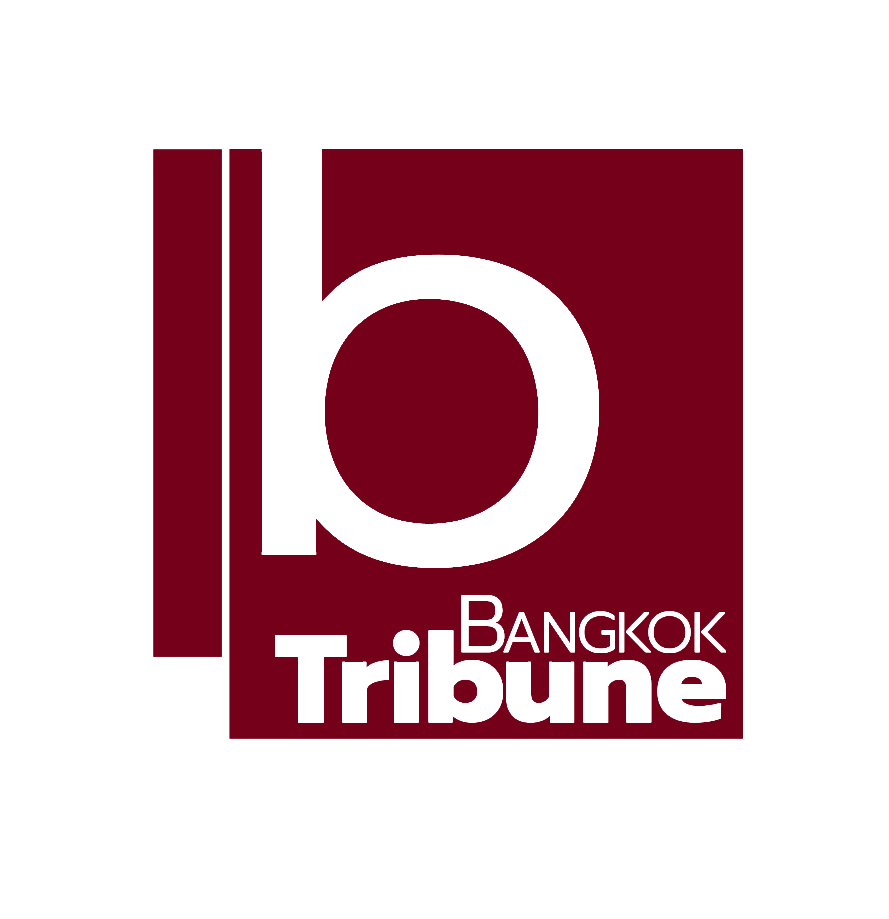 Indie • in-depth online news agency
to "bridge the gap" and "connect the dots" with critical and constructive minds on development and environmental policies in Thailand and the Mekong region; to deliver meaningful messages and create the big picture critical to public understanding and decision-making, thus truly being the public's critical voice