Thailand has started to feel healthcare constraint brought by the third wave of Covid-19 outbreaks as the consecutively high records of daily cases have caused its ICU beds to become stretched thin
Thailand has recorded a new daily high of Covid-19 infection cases today, with the number beyond 2,000 (2,070), whereas its ICU beds are being stretched thin.
The CCSA's spokesperson Dr. Taweesin Visanuyothin spoke openly about the situation during the press briefing in the late morning today, saying the current number of the beds would not be enough if the infection trend continues like this, with over 1,500 cases reported a day.
The country has seen the number of new infection cases climbing beyond 1,000 since April 14, with today's number having surpassed 2,000 for the first time.
Dr. Taweesin said nationwide there are around 1,000 ICU beds left, and if there were about 1,500 new cases a day, around 52 beds would be needed, and all would be fully occupied in the next few weeks.
The CCSA's medical experts are assessing the situation and considering setting up the so-called field ICUs beds, but this would be a daunting task, given special medical equipment and staff needed, he said.
Bangkok alone has 262 beds, and they are being occupied, leaving only 69 left now, he said. With the same projection, the capital would need around 10-13 beds a day, and that means the remaining beds could last about a week or so, he said.
Aside from the new high of new infection cases, the country has also witnessed the cumulative cases having surpassed 50,000 today (50,183).
"There are certainly impacts, and the end results are still unpredictable," Dr. Taweesin said of the situation.
Updated and corrected information by the CCSA on Saturday: The remaining ICU beds nationwide is 3,204, out of 6,333, not 1,000 as first reported. Nationwide, the country has 40,524 beds (AIIR, modified AIIR, isolated rooms, cohort wards, hospitels, and cohort ICU). 19,386 have been occupied, or 47.8%, leaving around 21,138 beds available. Out of 40,254 beds, 16,422 are in Bangkok and its peripheries. Of these, 67% or 11,075 have been occupied, leaving around 5,347 beds available. The CCSA's spokesperson said the numbers of beds can be flexible as patients could be moved in and out if needed.
Vying (hard) for vaccines
As the country has seen the number of new infection cases surpassing 1,000 since April 14, the government is in a rush to curb the fast spreading of the virus, and vaccines are being vied for seriously.
The government's vaccine procurement panel early this week resolved to seek 35 million more doses of Covid-19 vaccines, in addition to what earlier planned; around 65 million doses. Of 65 million doses, two million doses of China's Sinovac have been delivered during the past few months, along with more than 100,000 imported AstraZeneca, and the rest is expected from the licensed AstraZeneca from June onwards, according to the government.
Following the resolution, the government has been in contact with a few more Covid-19 vaccine developers.
Deputy PM and Public Health Minister Anutin Charnvirakul has revealed today that Pfizer representatives have agreed to set 10 million doses of its vaccines for Thailand, but the delivery date has not yet been settled. Its vaccine has not yet been registered here, but the government would cut short some procedures to expedite the procurement, he said. This could also be done through a special law for vaccines for emergency, he said.
In addition, another 500,00 doses from China's Sinovac would be donated by the Chinese government, Mr. Anutin said. This is in addition to another 500,000 that Thailand sets to further procure from it, meaning at least one million more doses of China's Sinovac would be soon delivered to Thailand.
Prime Minister Prayut Chan-o-cha has also revealed that he has instructed the Foreign Ministry to negotiate with the Russian Government for a possible Government to Government deal, and it has received a good response that President Vladimir Putin of Russia would support Thailand on this matter following the good relationship between the two countries.
The PM said he has instructed the Public Health Ministry to invite representatives Sputnik V vaccine producers to come for talks immediately.
Sputnik V vaccine has not been familiar here, but the UK based YouGov poll has recently revealed its poll on the vaccine that over 7 in 10, or 74% of those surveyed have heard of the Russian vaccine.
Using two different vectors based on human adenovirus serotypes called Ad5 and Ad26 in two separate shots, the vaccine is claimed that it allows a more effective defense against Covid-19 than vaccines using the same vector for both shots.
Lancet, one of the world's renowned medical journals has recently published the outcomes of phase III clinical trials of Sputnik V, and reported that efficacy of the vaccine was 91.6% following the two-dose treatment administered 21 days apart.
So far, it has been approved for use in more than 60 countries with total population of over three billion people, being the world's top three coronavirus vaccines in terms of the number of approvals issued by regulatory authorities.
The vaccine producer claims that it is also affordable with less than $10 per shot and can be stored without too much complicated conditions, around 2 to 8 and -18 Celsius.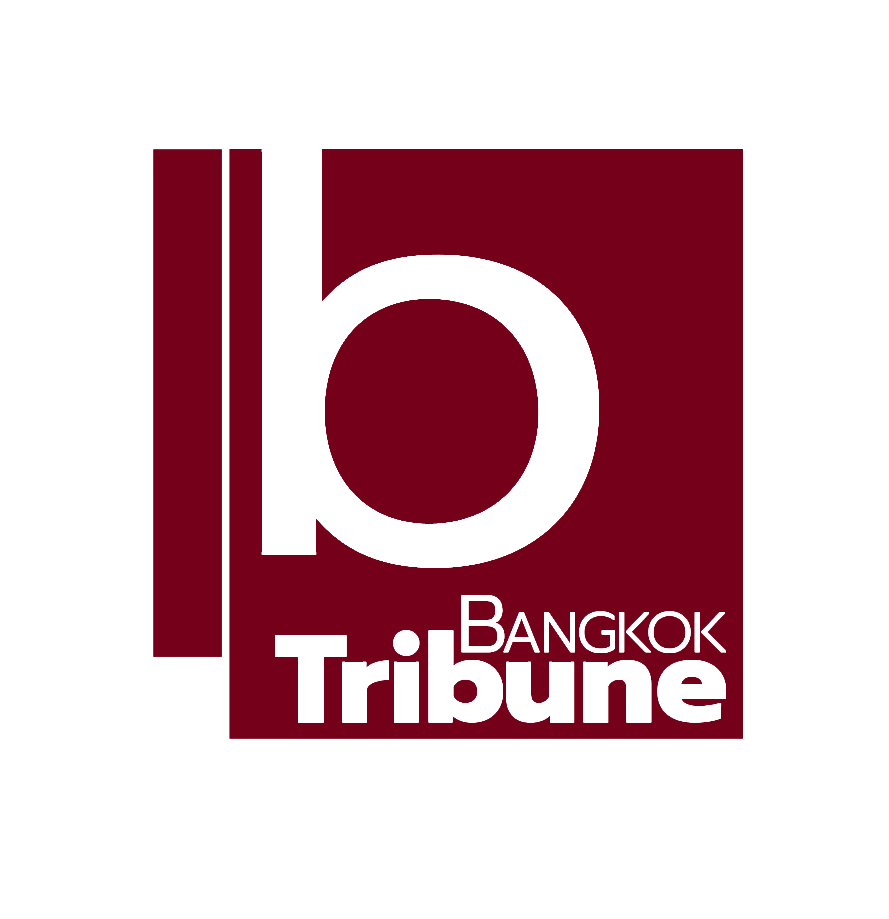 Indie • in-depth online news agency to "bridge the gaps" and "connect the dots" with critical and constructive minds on development and environmental policies in Thailand and the Mekong region; to deliver meaningful messages and create a big picture critical to public understanding and decisions, thus truly serving the public interest.