It's not a one-day incident, but a rarely-seen arrest of the DNP chief at the National Parks Department is hatched from months-long sufferings of park rangers and officials nationwide_out of unfair treatment and misconduct of their boss
It all started with the new DNP chief's order signed on February 24 itself that changed the course of his alleged misconduct against his subordinates months later. This fact and relevant details were unfolded as part of Mr. Chaiwat Limlikhit-aksorn's testimony given to the Anti-Corruption Division (ACD) as a witness on Wednesday.
Despite being discharged from his duty as a director of Paro 9 (Protected Areas Regional Office 9) for alleged negligence in relation to Bangkloi relocation in Kaeng Krachan National Park when he was a park chief there in the early 2010s, a whistleblower, Chaiwat Limlikhit-aksorn still kept himself updated about developments in his department; the National Parks, Wildlife, and Plant Conservation Department (DNP).
"It's a very unusual order. It never happened before in the department," Mr. Chaiwat revealed to the media, referring to his early observation of the new chief's order, after he was unveiled as a complainant of the case and the one who carried the bribe money to the chief before he was caught at hand in the joint operation of the anti-corruption investigators at his office on December 27.
According to the "unusual" order, Tor Sor 0901.304/ Wor 3952, which was signed by the DNP chief, Rutchada Suriyakul Na Ayutya, just one day after he took the office, parks officials at a young manager or executive level equivalent to C-8 rank and below were instructed to go back to their original offices, the point that Mr. Chaiwat had observed and then alleged that it allowed calls for bribes from parks officials in return of not being transferred back to their original offices.
Four days later, the chief, as alleged in the testimony, started to issue separate orders, said to be in every three days on average, to transfer those officials, who generally headed local offices or branches as well as national parks and wildlife sanctuaries nationwide after they got his first order.
According to Mr. Chaiwat, many of them have already settled at their current offices, having secured positions and families and do not want to be transferred elsewhere. In order to retain their current positions, several told Mr. Chaiwat that they had to pay money with rates worth up to Bt 200,000-300,000 or even Bt 500,000. In the past, park officials were generally alleged to pay money in return for better positions in certain areas, particularly in tourist attraction areas such as marine national parks.
l Mr. Chaitwat gave his testimony to the ACD investigators. He then gave an interview along with the ADC commander, Pol Maj Gen Jaroonkiat Pankaew, who said his testimony was useful. Photos courtesy of Thai PBS
Having heard complaints from his former colleagues and subordinates, Mr. Chaiwat, who was still discharged at that time, said in early August he decided to file a complaint to the National Anti-Corruption Commission (NACC) as well as the Prime Minister, Gen Prayut Chan-o-cha himself, and the Senate's Natural Resources and Environment Standing Committee, asking them to investigate into the complaint and allegations against the chief. Mr. Chaiwat reasoned that he could not stand the chief's acts, given that they affected the parks officials' morale and work.
Mr. Chaiwat said that in the same month, on August 15, he went to meet the Natural Resources and Environment Ministry's Permanent Secretary, Jatuporn Buruspat, to discuss the issue, and Mr. Jatuporn told him that he had not heard and knew nothing about it. He also asked Mr. Chaiwat to provide him with evidence if he had, Mr. Chaiwat claimed.
As being reinstalled at Paro 9 on October 3 following the Administrative Court's order, Mr. Chaiwat said he had received further complaints from his subordinates at the office, this time about the bribes in percentages deducted from the state budgets. He said the percentages were varied, for instance, the forest fire units were called for monthly payments of up to 30% of their budgets.
In late October, Mr. Chaiwat said he he even went to see the chief himself at the department to discuss the allegations but was confirmed by the chief to bring the money collected from his subordinates to him. Mr. Chaiwat claimed that he asked the chief not to do this, but his plea was rejected.
On December 22, the NACC investigators called him in for summoning following his complaint in early August. Four days later, he officially filed a complaint with the ACD, accusing the chief of calling for bribes and misuse of power against his subordinates before they hatched a sting to arrest the chief at hand, with a fresh envelope of the money worth Bt 98,000 handed over by Mr. Chaiwat.
l The sting operation on December 27 by NACC and ACD investigators at the DNP chief's office. They faced some resistance from the chief before successfully finding the evidence and arresting him. Photos courtesy of NACC and ACD
"This is the money that we have to pay," said Mr. Chaiwat, rejecting the notion that it's a lure brought by personal conflict between him and the chief. "Park rangers and officials work hard to protect the forests and wildlife as you may know, but they were extorted like this, it's intolerable. That's why the December 27 operation happened," said Mr. Chaiwat, who said he is now under threat and is seeking police protection.
So far, the ACD has been calling for more evidence from those involved in the scandal. At least, 19 subordinates of Mr. Chaiwat took turns giving their testimonies on their damages to the ACD yesterday, and those having names appearing on other envelopes discovered in the chief's office are being summoned next week.
Also read: National Parks chief arrested on charges of bribe-taking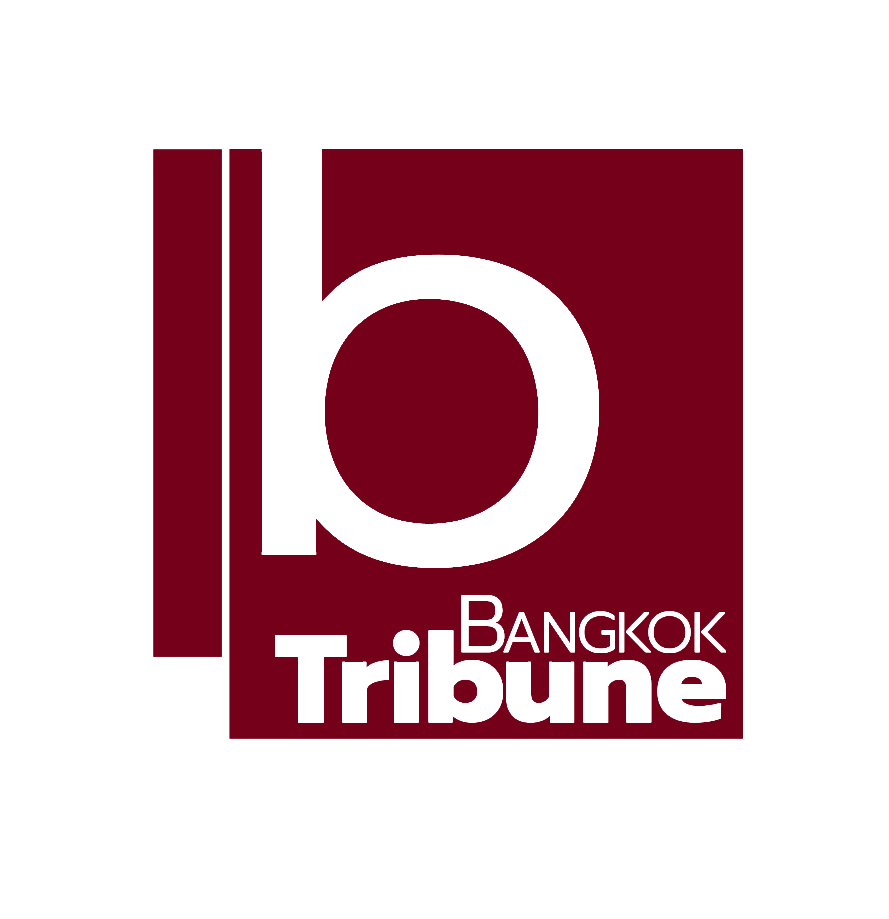 Indie • in-depth online news agency
to "bridge the gap" and "connect the dots" with critical and constructive minds on development and environmental policies in Thailand and the Mekong region; to deliver meaningful messages and create the big picture critical to public understanding and decision-making, thus truly being the public's critical voice