The UN Climate Change Conference, COP28, will take place from November 30 until December 12, 2023 in the United Arab Emirates with high expectations on climate mitigation actions as well as adaptation efforts and reparations for loss and damage already done by climate change
The Ministry of Natural Resources and Environment held a press conference yesterday to elaborate on Thailand's plans ahead of COP28. Its senior officials noted the country's GHG reduction target, which is set somewhere between 30-40% by 2030 as it needs support from the international community to fill the gap.
The country will also work on the fronts concerning adaptation as well as the funding arrangements for loss and damage endorsed last year at COP27. The country has already come up with the new draft action plans on climate mitigation and adaptation, said Deputy Director-General of the Department of Climate Change and Environment, Pavich Kesavawong.
As the issue has entered its critical decade of climate action to try to limit the global temperature rise to 1.5C or below 2C, Thailand has been joining forces with other countries with unprecedented commitments made since the beginning of the decade.
At Cop 26 held in Glasglow in 2021, Thailand declared its revised climate action ambitions, saying it aimed to achieve carbon neutrality by 2050 and net-zero emissions by 2065 so as to be in line with the 1.5C goal under the Paris Agreement. To be able to do so, it has raised the Nationally Determined Contribution or NDC from 20% to 40% by 2030. (Read: Thailand to reach net-zero emissions by 2050 if supported: PM Prayut)
These targets have already been applied to guide the national policies, including in the 20-Year National Strategy and the 13th National Economic and Social Development Plan, according to the new government. (Read: Thailand to reaffirm its climate action commitments at COP28)
In the energy sector, the government is focusing on energy efficiency, making a shift in the transport sector, and preparing to phase out coal-generated power by 2050. As a result, the country has managed to reduce greenhouse gas emissions by 15% in the energy and transportation sectors from the benchmark.
The government, as revealed by PM Sertttha Thavisin last month at the Thailand Climate Action Conference (TAC2), plans to increase the share of renewable energy, implement the Utility Green Tariff program, support the usage of solar rooftops and net metering, and increase the usage of domestic electric vehicles.
However, scant details about adaptation and participation in loss and damage funding arrangements have been revealed. Mr. Pavich just noted that the country will work in line with G77, the largest negotiation bloc of developing countries led by China. Its critical stance is always calling on developed countries to take a lead in climate mitigation action and provide support to developing countries to adapt, and this time, to help cover loss and damage done by climate change blamed on developed countries' actions over a hundred years ago.
COP28
The COP28 this year is noted by the host as a milestone moment as the world will take stock of its progress on the Paris Agreement. The first Global Stocktake (GST) will be formulated to provide a comprehensive assessment of progress since adopting the Paris Agreement in Paris, France, in 2015. This will help align the efforts on climate action, including measures that need to be put in place to bridge the gaps in progress.
The COP28 UAE presidency noted that the host will work to ensure that the world responds to the GST with a clear action plan.
H.E. Dr. Sultan Ahmed Al Jaber, President-Designate for COP28 UAE, noted in his welcome message that at COP21 in Paris, the world agreed to limit global warming to 1.5C compared to pre-industrial levels by 2050. To remain on target, science tells that emissions must be halved by 2030, and the world only has another seven years to meet that goal.
COP28 UAE, he noted, is a prime opportunity to "rethink, reboot, and refocus the climate agenda".
"I will strive to build consensus amongst parties to drive climate action. Together, we will prioritize efforts to accelerate emissions reductions through a pragmatic energy transition, reform land use, and transform food systems. We will work to mobilize solutions for vulnerable countries, operationalize loss and damage, and deliver the most inclusive Conference possible," said H.E. Al Jaber.
Held in an oil-rich country like the UAE, climate advocates cast doubts about the outcomes of the COP28 and it remains to be seen whether or not the meeting will be intervened like what happened at COP27 last year in Egypt, another oil-rich country. (Read: "Loss and Damage" fund endorsed at COP27, but no progress made on cutting GHG emissions)
Also read: Key issues to watch at COP28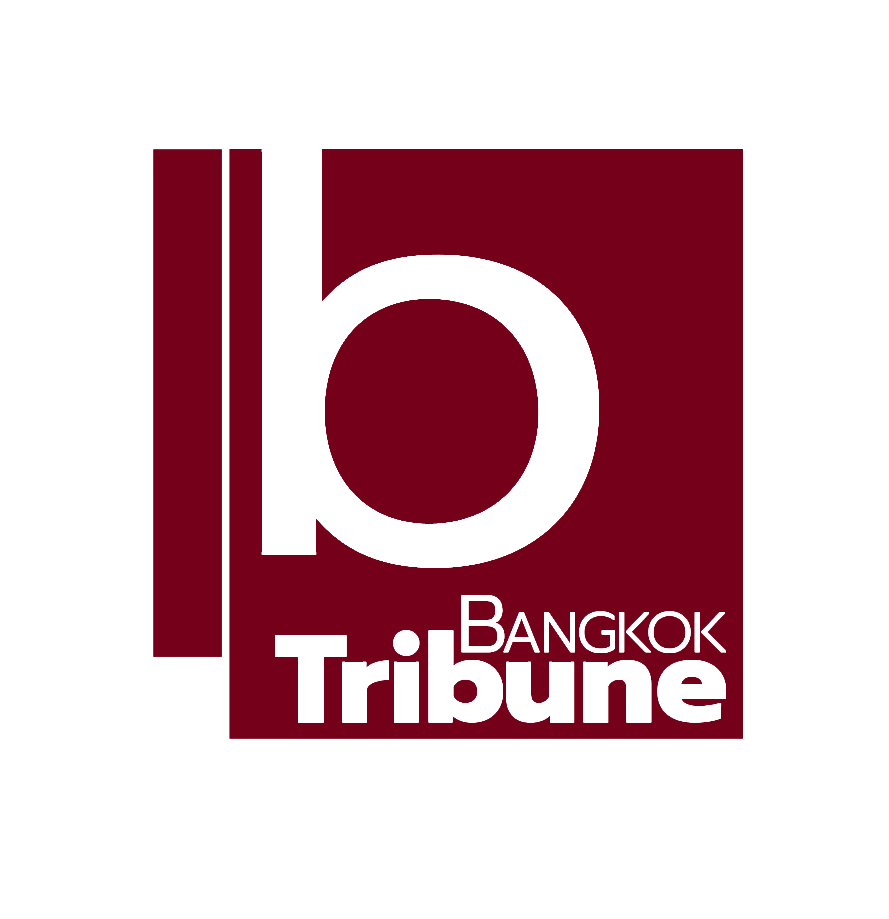 Indie • in-depth online news agency
to "bridge the gap" and "connect the dots" with critical and constructive minds on development and environmental policies in Thailand and the Mekong region; to deliver meaningful messages and create the big picture critical to public understanding and decision-making, thus truly being the public's critical voice