Changes in the department's system and work structure are also expected as its new acting Director-General has officially been appointed
Athapol Charoenshunsa, the newly appointed acting Director-General of the Department of National Parks, Wildlife, and Plant Conservation (DNP), has held a press conference today to clear all speculations circulated in the public.
In his capacity as a current Director-General of the Department of Marine and Coastal Resources (DMCR), Mr. Athapol said he has been assigned by the Environment Minister, Varawut Silpa-archa, to be in charge of the department to solve all of its "current problems". Mr. Athapol referred to those related to the recent bribe-taking scandal, under which its chief, Rutchada Suriyakul Na Ayutya, was arrested at hand in his office as being accused of taking bribes in exchange for his subordinates' position retaining in last late December. Those who refused to pay him bribes were reportedly transferred unfairly. (Read: National Parks chief arrested on charges of bribe-taking)
Mr. Athapol said re-transferring officials who were treated unfairly in the alleged graft is his first and foremost priority. As a director-general himself, he is in a better position to direct a course of action to solve the problems, he said. A few weeks ago, the Environment and Natural Resources Ministry had appointed one of the DNP's deputy director-generals as an acting director-general to clear the problems, but the person was reportedly not given a full command to do the work.
Mr. Athapol said a new panel within the department will be set up to look into facts regarding the unfair transfers. The re-transfers, he stressed, will be made based on "suitability and necessity". Not all of the transferred officials will get re-transferred, but those fitting the work will be deployed where they can work best.
So far, their total number has not been confirmed, but according to the Seub Nakhasathien Foundation, which analysed the situation by comparing the records between last year during the period of time which Mr. Rutchada was in charge and a year before, up to 80 out of 134 C-8 parks officials got transferred from their positions, or over 60%.
Mr. Athapol said roughly the panel could finish the work within one month. Asked if the panel will also transfer those with names appearing on the envelopes packed with money in the chief's office, 21 of them at least, he briefly said; "Let the panel probe into this and find evidence first."
For the ongoing legal proceedings, he said, the department will not get involved but will rather let them take their courses. If called upon, it will merely support the investigators with available information and evidence. Currently, the Anti-Corruption Division (ACD) investigators have handed over their investigation report and evidence to the National Anti-Corruption Commission (NACC) for further inquiry already. If grouds are established, the NACC will forward the case to the prosecutors for prosecution. NACC Secretary-General Niwatchai Kasemmongkol told the public on Monday that it should take about a year or less for its inquiry panel to complete the job.
Mr. Athapol dismissed the notion that he is "a guy" under the minister's command. As a government official, he said, he works under his superiors and he follows the directives assigned. So, he would rather be a guy of every superior, including the Prime Minister himself as he is his highest superior. Mr. Athapol urged the public to trust in him as he stands by righteousness and will do his best to solve the problems at the department.
"I'm not serious to get transferred elsewhere nor missing getting promoted as a real director general (of the DNP) as I can work anywhere. I have around three years left and I will do my best so that the future of this organisation will not go from worse to worst. It's my own "records" I want to be proud of," assured Mr. Athapol.
There are more challenges to do, he added. Asides from these, he aims to promote more of area-based work approach with a single command to narrow down the chances of budget wasting and corruption. Some function-based units and divisions such as forest fire suppression units are reported to obtain high budgets so they are prone to bribes and corruption.
Forest crime suppression task forces will also be strengthened as he views that the department's main job is protecting the forest areas and wildlife, while park officials and rangers' morale will be boosted with better social security, he said.
To reinforce the department, Mr. Athapol aims to restructure it in a long term to develop a good work system and culture so it could help prevent exploitation and corruption.
"A poor system destroys good officials. At the moment, it's like our house has almost collapsed, and we need to help one another re-build it again, starting from reinforcing our foundation," said Mr. Athapol, who has long served the department as a skilled forest crime suppression official before climbing up to take a top post as a director-general at some few departments in recent years already, including the Royal Forestry, the Pollution Control, and the DMCR.
Watch the recording here.
Also read: Calls for revamping of position promotion at DNP growing whereas Environment Minister still puts faith in existing system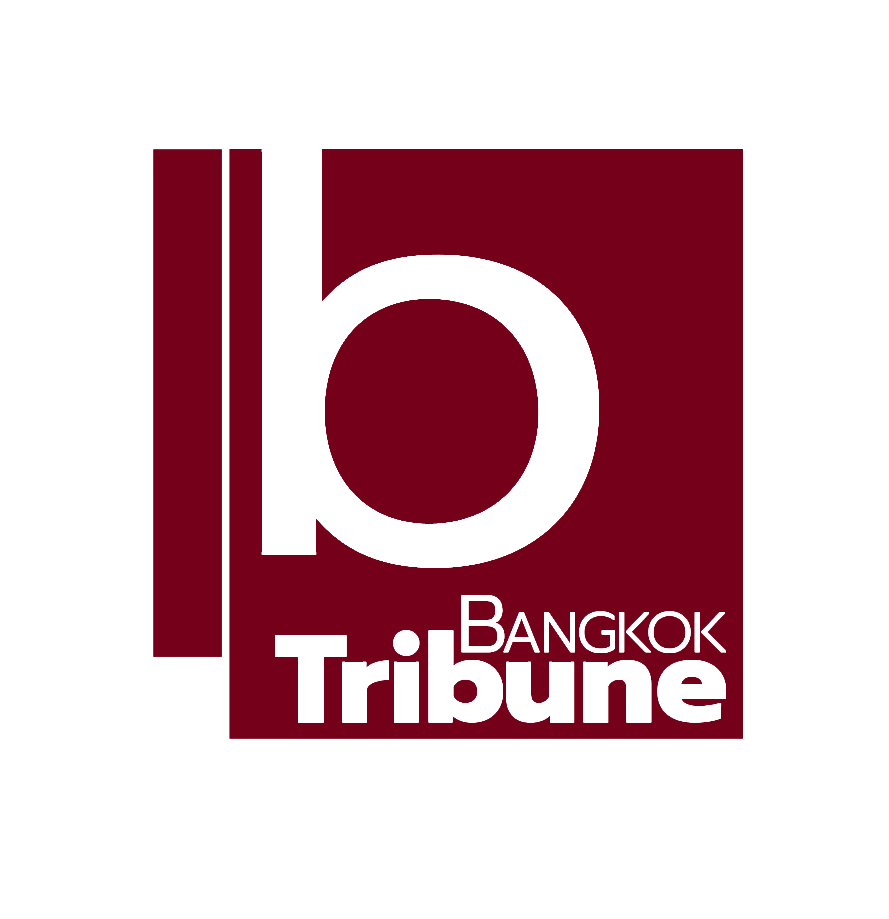 Indie • in-depth online news agency
to "bridge the gap" and "connect the dots" with critical and constructive minds on development and environmental policies in Thailand and the Mekong region; to deliver meaningful messages and create the big picture critical to public understanding and decision-making, thus truly being the public's critical voice